165 Afghan Firms Given OK to Start Work at Iran's Chabahar Port: Report
February, 13, 2018 - 14:16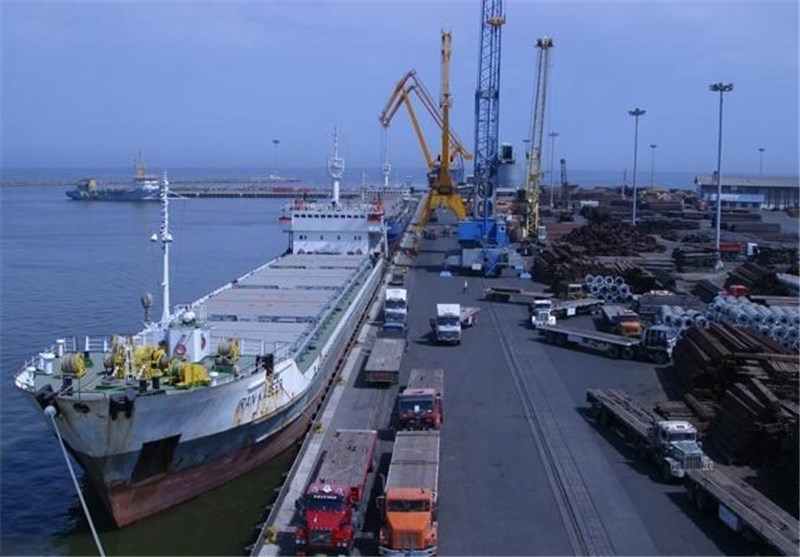 TEHRAN (Tasnim) – The government of Iran has issued licenses to 165 Afghan companies to invest and operate in the country's strategic port of Chabahar that is on a course to open a transport corridor to landlocked Central Asian nations.
"Among the 500 companies licensed to operate in the free trade zone of Chabahar Port, 165 of them are Afghan firms," Xinhua reported on Monday citing Afghan sources.
"We also would continue our efforts to start the Kabul-Chabahar-Dubai flights in order to ease access for Afghan investors to global markets," it added.
Iran, India and Afghanistan inked an agreement in May 2016 under which Afghan traders are allowed to invest and utilize the Chabahar Port for their economic activities.
Chabahar has strategic significance for India but some of the complications in trade with Iran are related to uncertainty over US policy, especially under President Donald Trump who has denounced the 2015 nuclear accord between Tehran and world powers as "the worst deal ever negotiated" and vowed to withdraw from the deal.