President Rouhani Offers Condolences to Putin over Deadly Plane Crash
TEHRAN (Tasnim) – Iranian President Hassan Rouhani offered condolences to his Russian counterpart Vladimir Putin over recent deadly plane crash near Moscow.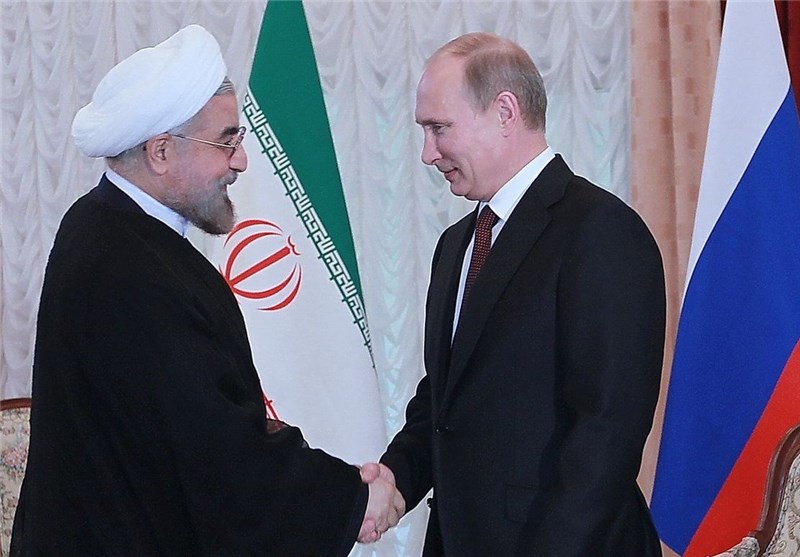 In a message on Tuesday, the Iranian president offered sincere sympathy and support for the relatives and families of those who perished in the incident.
Russian passenger jet crashed several minutes after takeoff from Moscow's Domodedovo Airport on Sunday, killing all 71 people on board, Russia's Air Transport Agency confirmed.
"Fragments of the An-148 and several bodies have been found near the village of Stepanovskoye," the agency said in a statement. A cockpit recorder and parts of the fuselage were retrieved from the crash site, Russia's Emergencies Ministry reported.
Putin ordered establishment of a special commission to investigate the crash, and Russian Investigative Committee spokeswoman Svetlana Petrenko said a criminal investigation had been launched.