Kremlin Dismisses US Claims about Russia's Meddling in Elections as 'Obsession'
TEHRAN (Tasnim) - Russian presidential spokesman Dmitry Peskov has described as an obsession US claims about the possibility of Russia's intervention in the midterm congressional elections due in November 2018.
February, 14, 2018 - 17:30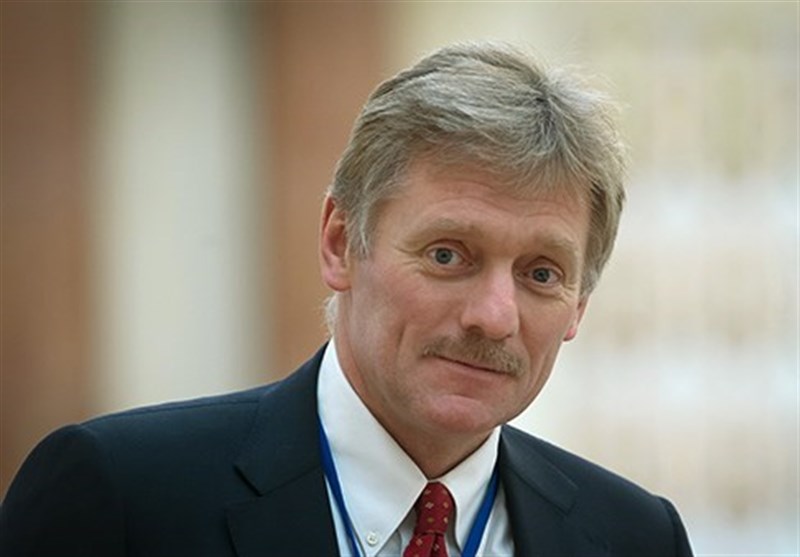 "I see no reason why I should make any comments on this. All this looks like an obsession, whatever respect I may feel for those who make them [the comments]," Peskov told the media on Wednesday, TASS news agency reported.
"Russia has not intervened in any country's internal affairs, it is not intervening in them at the moment and it has no plans to do so in the future. We are very critical of others' attempts to meddle in our internal affairs and we never do this in relation to others," Peskov said.
He recalled that Russia had declared its firm commitment to this stance on many occasions.
"We feel great regret our words fall on deaf ears in the United States," Peskov added.