Iran Dismisses US Intelligence Chief's Claims
TEHRAN (Tasnim) – Iran's Foreign Ministry rejected as baseless the recent allegations the US director of national intelligence has made against Tehran, hitting back at Washington for its destabilizing policies all over the world.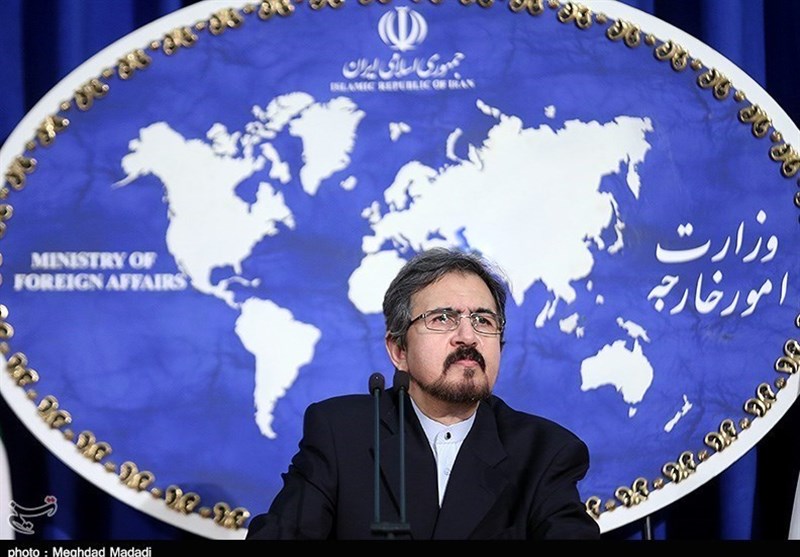 In a statement on Thursday, Foreign Ministry Spokesman Bahram Qassemi slammed as "worn-out" and "baseless" the claims raised by Dan Coats about "concerns" over Iran's influence in the region, highlighting Iran's major push to ensure stability and peace in the Middle East.
"Such remarks (by American officials) are rooted in the US policy and approach of creating and spreading fictitious and self-fabricated threats and intimidation in different parts of the world, particularly the Middle East," he said.
"This is a lucrative policy for Washington and a destabilizing one for the world and the West Asia region," Qassemi added, stressing that understanding and confronting such a policy requires the farsightedness and vigilance of all regional leaders and nations.
His comments came after Coats said in a US Senate hearing on Tuesday that Iran, together with Russia, China, and North Korea, poses the greatest global cyber-threats.
In remarks last week, Leader of the Islamic Revolution Ayatollah Seyed Ali Khamenei said one of Iran's fundamental polices is to "stand against cruelty and corruption at the international level and to discredit it."
"Today, the US government is the cruelest and most merciless system in the world, which is even worse than the savage Daesh members," the Leader added, referring to the Daesh (ISIL) terrorist group.