Trump Park Avenue Sues Saudi Prince for Not Paying Rent
TEHRAN (Tasnim) – Trump Park Avenue, a former skyscraper hotel in New York converted to a residential condominium by Donald Trump, sued a Saudi royal for not paying more than $1.8 million in rent on a penthouse in the Upper East Side tower over the past year.
February, 17, 2018 - 15:19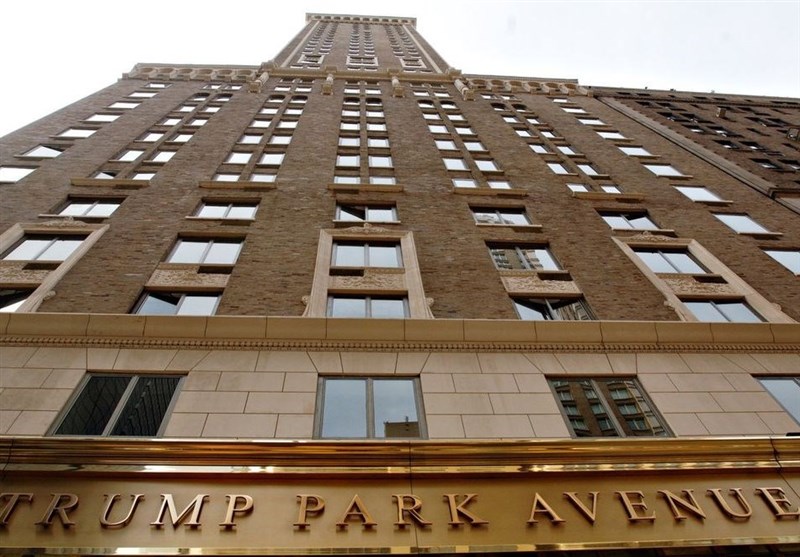 The 7,132 square-foot unit is one of 11 with a penthouse designation in the building, New York property records show. The Trump Organization still owns about 20 units in the condominium building worth a combined $170 million.
Faisal bin Abdul Majeed al-Saud leased Penthouse 21 in 2013 and stopped paying rent in or about January 2017, according to the lawsuit, which was filed Friday in New York state court in Manhattan. A lawyer for the tenant said last month that he had moved out, according to the complaint, Bloomberg reported on Saturday.
The tenant had agreed in June 2014 to extend the lease through June 2019, according to the complaint. Trump Park Avenue seeks more than $1.8 million in back rent and more than $1.9 million in future rent. The lease modification agreement set a schedule for rent hikes through 2019, and called for rent of $115,762.50 per month beginning in July 2017, according to the lawsuit. That's far in excess of the $75,000-per-month the unit was listed for that same month on the website StreetEasy.
The 35-story building, located at 59th Street and Park Avenue, once housed the Hotel Delmonico. It was converted into 120 condominium units in 2002.
Attorneys for Trump Park Avenue LLC didn't immediately respond to messages seeking further comment.