Rouhani's Visit to India Cements Tehran-New Delhi Ties: FM Zarif
TEHRAN (Tasnim) – Iranian Foreign Minister Mohammad Javad Zarif said President Hassan Rouhani's official visit to India has further "cemented" the old-age relations and friendship between the two countries.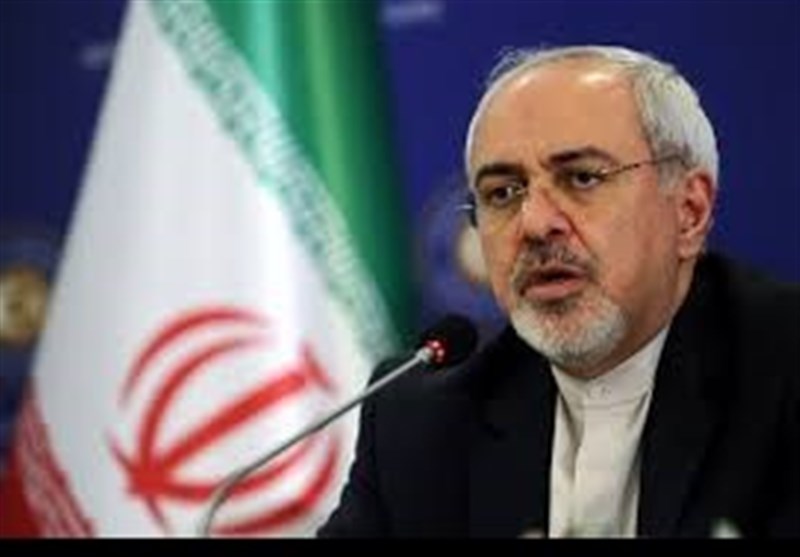 "President @HassanRouhani State visit to India resulted in many agreements on trade and cooperation, but more importantly, firmly cemented centuries-old friendship between our two nations," Zarif said in a message posted on his official Twitter account on Saturday.
The tweet came after top officials from the two countries on Saturday inked 15 agreements and memoranda of understanding in a ceremony in the Indian capital, attended Rouhani and India's Prime Minister Narendra Modi.
The documents cover a varied range of issues, including the removal of political visa requirements, scrapping of double taxation, and cooperation on anti-dumping processes.
Rouhani arrived in India on Thursday on a three-day trip at the invitation of Modi.
He is heading a political and economic delegation, including Zarif and a number of representatives from the Iranian private sector.