Ayatollah Khamenei Offers Condolences over Iran Plane Crash
TEHRAN (Tasnim) – Leader of the Islamic Revolution Ayatollah Seyed Ali Khamenei offered condolences to the families of those on board an Iranian passenger plane that crashed in central Iran on Sunday morning.
February, 18, 2018 - 15:00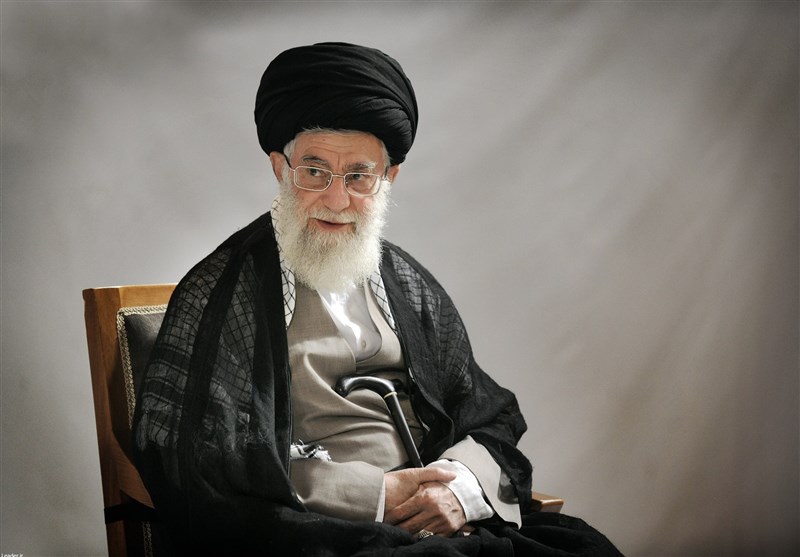 In a message of condolence on Sunday, Ayatollah Khamenei said the passing of scores of fellow nationals in the plane crash has "filled hearts with sorrow."
Expressing condolences to the families of the victims of the doomed flight, the Leader also called on officials to take the necessary measures to handle the situation.
An ATR plane of Aseman Airlines with 66 passengers, including six crew, flying from capital Tehran to the city of Yasouj, disappeared from radar screens some 20 minutes after take-off on Sunday morning.
The aircraft crashed around the central city of Semirom, 500 km south of Tehran, but remains of the flight have not been found so far.
Officials say the foggy weather and fall of snow has hampered aerial rescue efforts in the Padena mountainous area where the crash is believed to have happened.