Putin Offers Condolences to Rouhani over Deadly Plane Crash
TEHRAN (Tasnim) – Russian President Vladimir Putin offered condolences to his Iranian counterpart Hassan Rouhani, after a plane on Sunday crashed en route from Tehran to the southwestern city of Yasuj, killing all 66 people on board.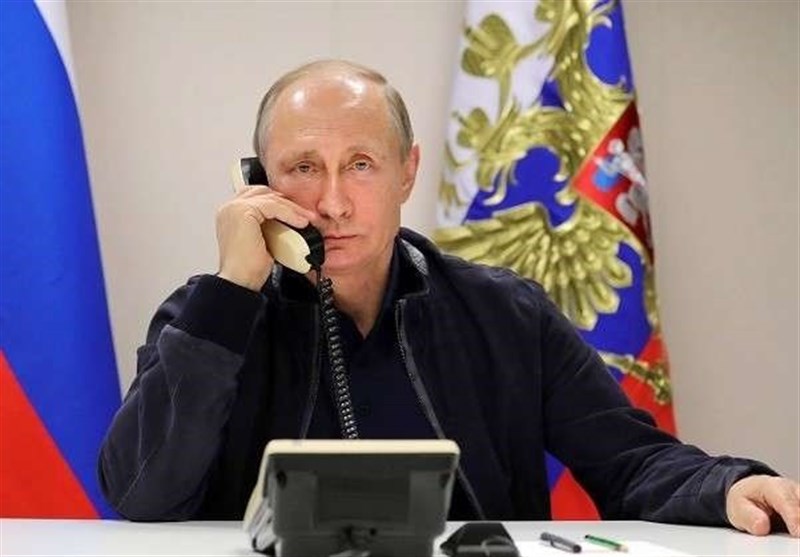 "The president stressed Russia shares the grief of those who have lost their families and friends in the tragedy and wishes them courage at this sorrowful time," the Kremlin's press service said on Sunday, the Tass news agency reported.
The ATR 72, a twin-engine turboprop operated by Aseman Airlines, crashed in bad weather into Mount Dena near the town of Semirom, Isfahan province, Iranian officials said.
The plane disappeared from radar screens some 20 minutes after take-off on Sunday morning.
The remains of the plane have not been located yet.
Officials say the foggy weather and fall of snow has hampered aerial rescue efforts in the Padena mountainous area where the crash is believed to have happened.