Condolences Pour In over Deadly Plane Crash in Iran
TEHRAN (Tasnim) – Notes of support and condolences poured in from across the world over the deaths of 65 passengers in a recent plane crash in southwest Iran.
February, 19, 2018 - 16:02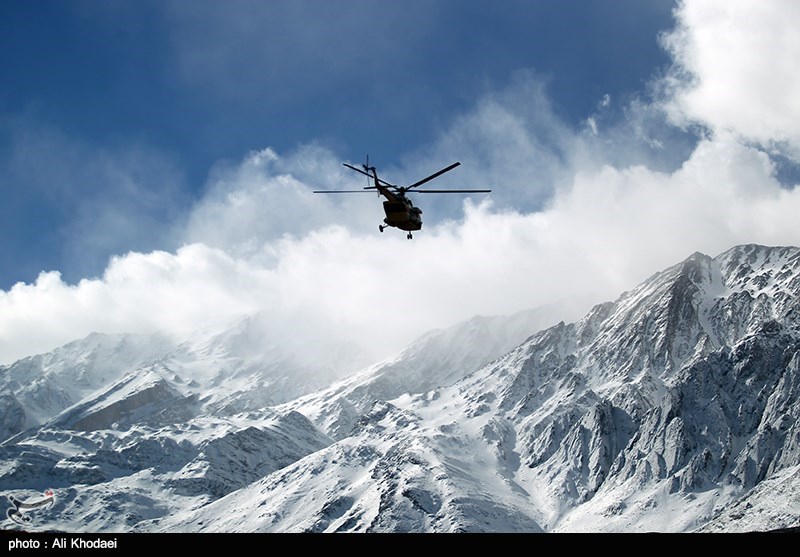 In a message on Monday, United Nations Secretary-General Antonio Guterres extended his heartfelt condolences to the families of the victims and to the people and government of the Islamic Republic of Iran.
Chinese Foreign Minister Wang Yi also offered condolences to his Iranian counterpart Mohammad Javad Zarif over the crash, expressing sincere sympathy for the victims' families.
During a phone conversation with Zarif on Sunday, Turkish Foreign Minister Mevlut Cavusoglu extended his condolences as well, saying Turkey was "deeply saddened" by the air tragedy.
In separate messages, senior officials from Iraq, Pakistan, Georgia, Kyrgyzstan, and Qatar also condoled with the Iranian people and government over the deadly crash.
The ATR 72, a twin-engine turboprop operated by Aseman Airlines, crashed and went missing in bad weather into Mount Dena near the town of Semirom, Isfahan province.
The plane disappeared from radar screens some 20 minutes after take-off on Sunday morning.
The remains of the plane have not been located yet. Rescue teams and locals have begun a second day of search for the Iranian airliner.
Air controllers say the pilot had not reported any problems in his last contact with the tower 22 kilometers (14 miles) from the airport. According to airplane-tracking website FlightRadar24, the plane's last signal at 0555 GMT showed it at 16,975 feet and descending.
Emergency workers have had to get to the remote area by land amid dense fog, high winds and heavy snow which have hampered search and rescue operations.
As many as 26 teams of mountain climbers were scouring valleys, slopes and ridges on Monday in the hope of finding the debris.