Iran to Use ­Military Drones to Find Wreckage of Doomed Plane: Official
TEHRAN (Tasnim) – The deputy head of Iran's Civil Aviation Organization (CAO) announced that the organization plans to use military drones to find the wreckage of an ATR plane that crashed in southwest Iran, killing all 65 people on board.
February, 19, 2018 - 15:31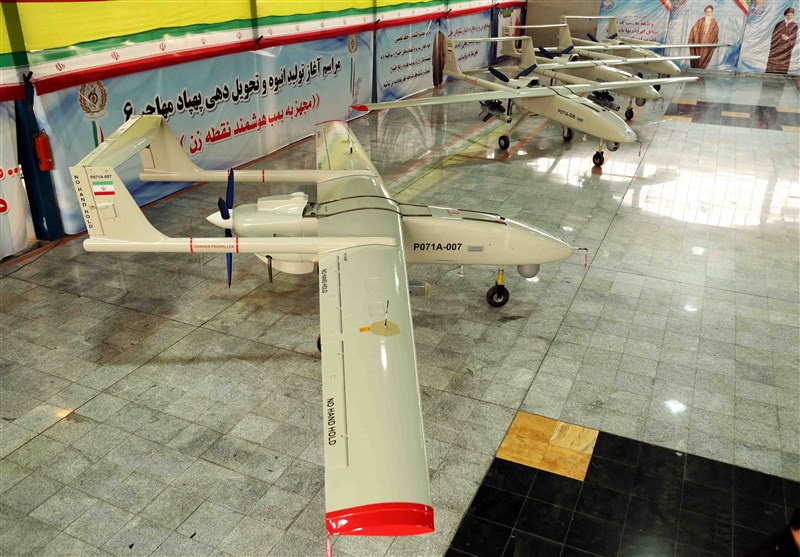 Morteza Dehqan said on Monday that his colleagues on board several helicopters visited the area where the plane went off radar and continue the search operations.
He further made assurances that the CAO would make public any information about the plane as soon as the organization receives it.
In the meantime, some other rescue teams are searching for the wreckage of the plane on the ground, he said, adding that the CAO also has also made some arrangements to use military drones in the search operations.
The ATR plane of Aseman Airlines with 65 passengers, including six crew, flying from capital Tehran to the city of Yasouj, disappeared from radar screens some 20 minutes after take-off on Sunday morning.
The aircraft is believed to have crashed into Mount Dena in southwest Iran.
A widespread search operation is underway to find remains of the doomed plane.