IRGC Helicopters Find Wreckage of Doomed Iranian Plane
TEHRAN (Tasnim) – Helicopters of the Islamic Revolution Guards Corps (IRGC) on Tuesday managed to find the exact location of the wreckage of an ATR plane that crashed in southwest Iran, killing all 65 people on board, the IRGC spokesman announced.
February, 20, 2018 - 12:16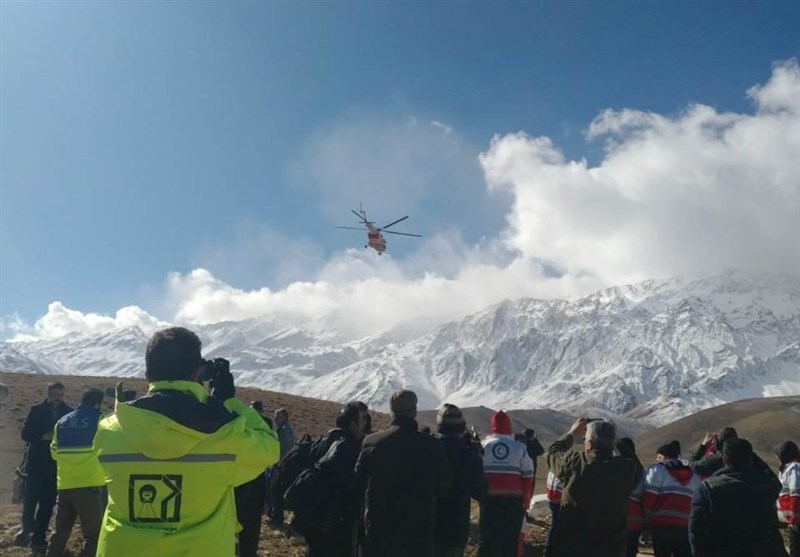 Speaking to the Tasnim News Agency, Head of the IRGC Public Relations Department General Ramezan Sharif said that the helicopters of the IRGC Aerospace Force found the wreckage in the heights of Mount Dena in southwest Iran on Tuesday morning.
The IRGC also told Tasnim the exact geographical coordinates of the site of the plane crash.
The wreckage of the ill-fated aircraft has been located at 30.4208 degrees of north latitude and 51.4293 degrees of east longitude, according to the IRGC.
The ATR plane of Aseman Airlines with 65 passengers, including six crew, flying from capital Tehran to the city of Yasouj, disappeared from radar screens some 20 minutes after take-off on Sunday morning.
A widespread search operation had been underway for two days to find remains of the doomed plane.