Japan Picks Osaka to Host Next Year's G20 Summit: Source
TEHRAN (Tasnim) - Japan has picked the western city of Osaka to host next year's G20 summit, the first such gathering to be held in Japan, a government source said.
February, 20, 2018 - 17:32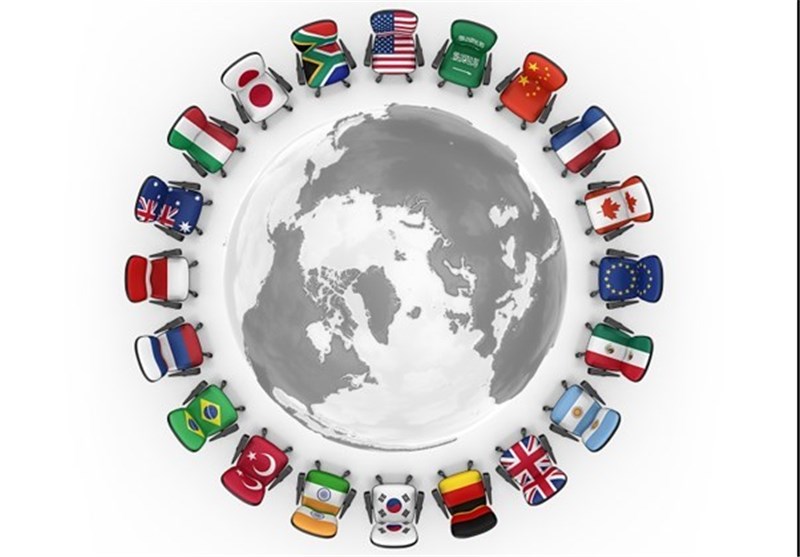 The choice of Osaka, Japan's second-largest city after Tokyo, was first reported by public broadcaster NHK, Reuters reported.
This year's summit is to be held in the Argentine capital, Buenos Aires, next month.
The source asked not to be identified because he is not authorized to talk to the media.
Governments around the world are grappling with how to regulate crypto currency trading, and policymakers are expected to discuss the matter at next month's summit.