Iran One Game Away from West Asian Women's Handball Championship Title
TEHRAN (Tasnim) – Iran will win the 2018 West Asian Women's Handball Championship title if beats Syria on Wednesday.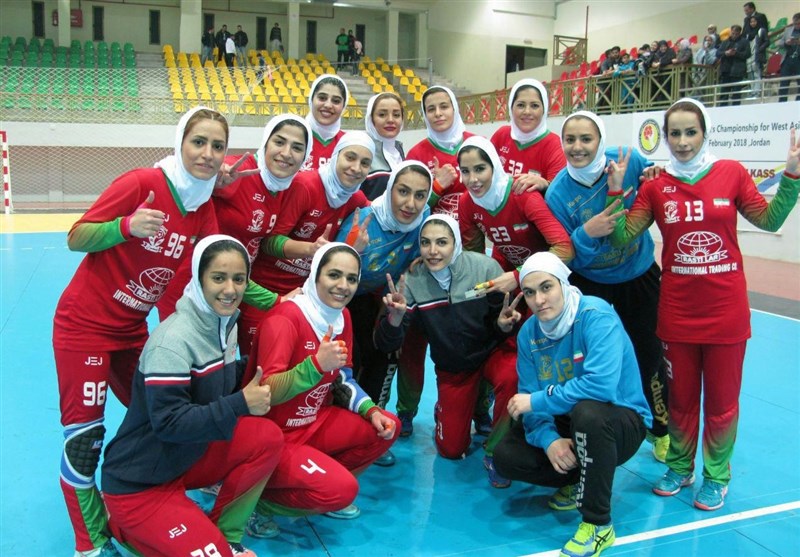 Iran defeated Jordan 28-15 on Monday at the Princess Sumaya Hall in Amman, Jordan.
The Iranian team has defeated Iraq (43-8), Lebanon (29-19), Qatar (38-16) and Jordan (28-15) so far.
The competition began in Jordan's Amman on February 15 and will be underway until February 21.
The tournament has brought six teams together, namely Jordan, Iran, Qatar, Iraq, Syria and Lebanon.
'Shahid Chamran of Larestan' club represents Iran in the six-day tournament.