Syrian Forces Enter Afrin to Help Kurds against Turkish Incursion (+Photos)
TEHRAN (Tasnim) – Pro-Syrian government forces entered Syria's northwestern Afrin region on Tuesday to help Kurdish forces there protect the Arab country's territorial integrity against a Turkish assault, a report said.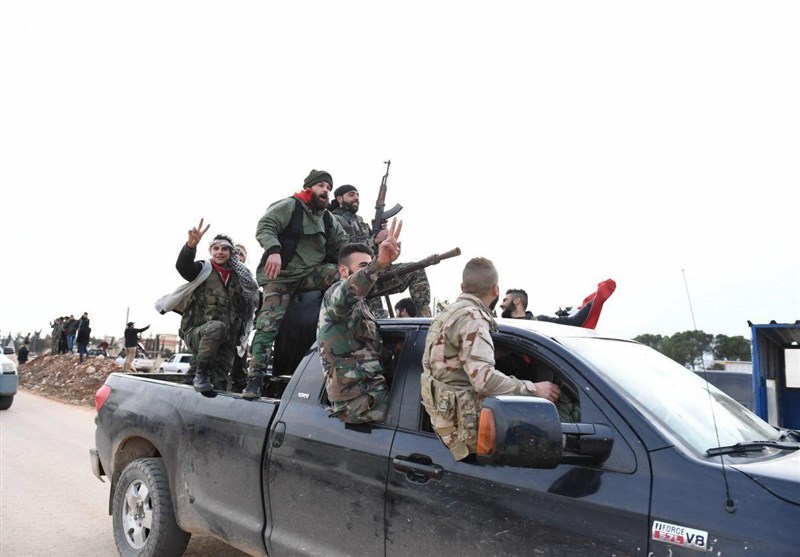 "Turkish regime forces targeted the locations of popular forces with artillery fire as they arrived in the Afrin region," Syria's official news agency SANA reported on Tuesday.
The report added that the popular forces have been deployed to specific areas where the violence is occurring to help locals defend their villages and homes against the Turkish aggression.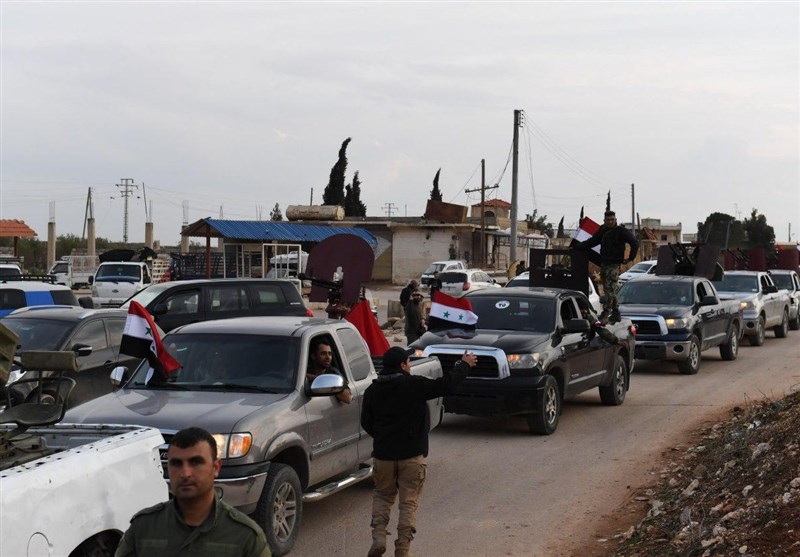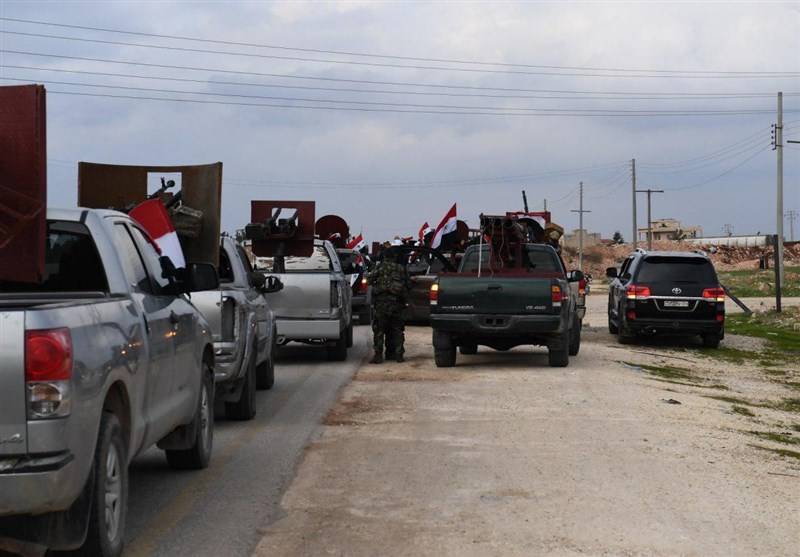 Syrian television had earlier shown the group of fighters passing through a checkpoint that bore the insignia of the Kurdish security force, some chanting "one Syria, one Syria", and driving further into Afrin.
Ankara's month-old offensive is reportedly aimed at driving the US-backed People's Protection Units (YPG), which it sees as a big security threat on its border, from Afrin.
Describing the incursion as an act of aggression, the Syrian government has strongly criticized Ankara for violating the Arab country's sovereignty, calling on Turkey to withdraw its forces from Afrin as soon as possible.
Russian Foreign Minister Sergei Lavrov said on Monday the Afrin crisis could be resolved through direct negotiations between Damascus and Ankara.
Ankara has threatened to expand the operation to the nearby city of Manbij, which is also controlled by the Kurdish militants, and beyond to the Iraqi border.