3 Chinese Ships Enter Japanese Waters
TEHRAN (Tasnim) - Japan's Coast Guard says 3 Chinese patrol ships temporarily entered Japanese territorial waters near the Senkaku Islands in the East China Sea on Wednesday.
February, 21, 2018 - 11:37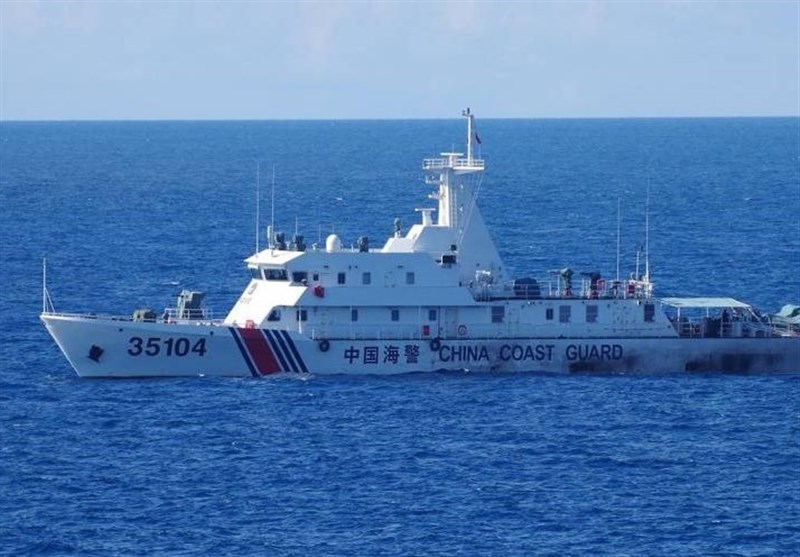 Coast Guard officials say the ships breached waters off the island of Kubashima of the Senkakus around 10 AM.
The 3 ships remained in Japanese waters for about 2 hours before moving to the contiguous zone just outside of Japanese waters by noon, NHK World reported.
It is the 4th day this year that Chinese government vessels have entered Japanese waters off the Senkakus.
The previous incursion was on February 13th.
The Director-General of the Japanese Foreign Ministry's Asian and Oceanian Affairs Bureau, Kenji Kanasugi, lodged a protest by phone to the Chinese Embassy in Tokyo.
He said the Senkaku Islands are an inherent part of Japan's territory. He said the intrusions are an infringement of Japan's sovereignty and unacceptable.
Japan controls the Senkaku Islands. China and Taiwan claim them.
The Japanese government maintains the islands are an inherent part of Japan's territory, in terms of history and international law. It says there is no issue of sovereignty to be resolved over them.