Air France Says Long-Haul Flights Impacted by Strike Action
TEHRAN (Tasnim) - Air France says that half of its long-haul flights departing from Paris will not operate for 24 hours during a strike over pay.
February, 21, 2018 - 15:35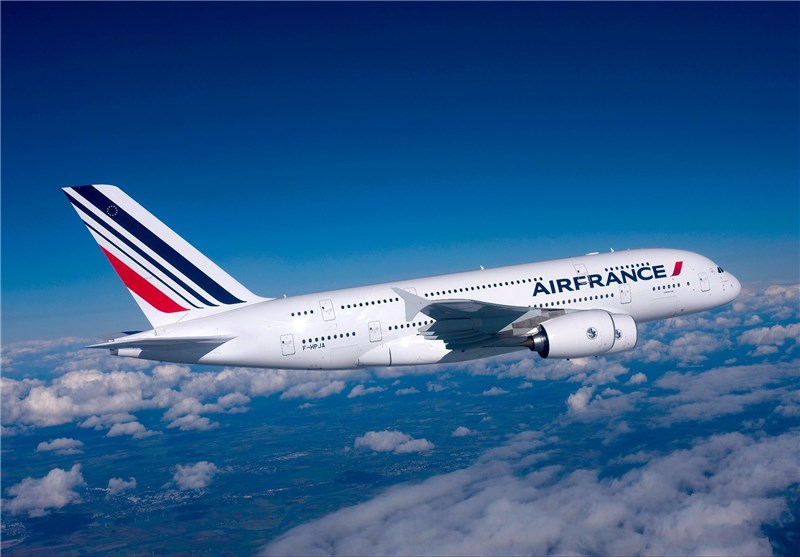 The French airline said that Thursday's long-haul flights would be affected during the day-long strike that aims to pressure management to increase employee salaries by 6 percent, AP reported.
In a Wednesday statement, Air France said it "plans to operate 75 percent of its flights in view of an estimated 28 percent of staff planning to strike" and "is making every effort to minimize the inconvenience."
The airline said it would assure 75 percent of medium-haul flights and 85 percent of short-haul flights during the strike action.
It recommends that its customers with a Thursday flight reservation change their ticket "at no extra cost."