Venezuela Presidential Vote May Be Pushed to May
TEHRAN (Tasnim) - The mid-spring presidential voting in Venezuela could be postponed until May to prepare for legislative elections, a diplomatic course familiar with the issue told Sputnik on Friday.
February, 23, 2018 - 12:55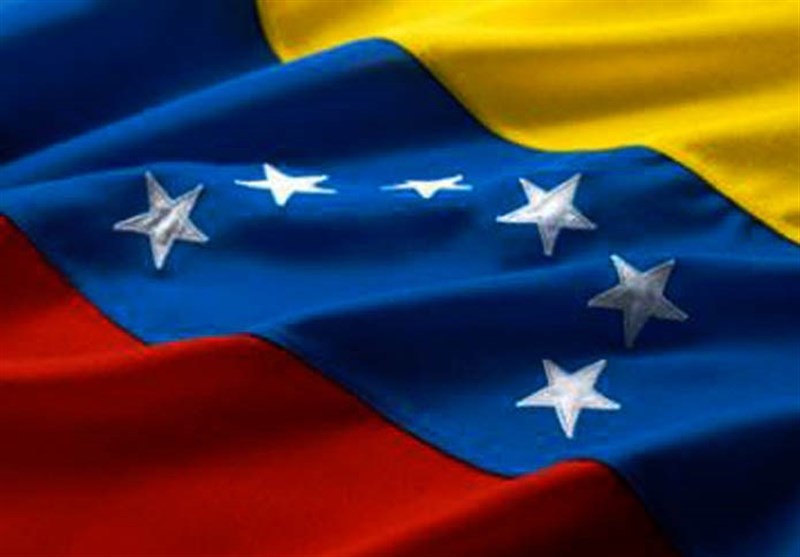 Venezuelans will go to the polls on April 22. Incumbent Nicolas Maduro has suggested holding a "mega-election" that will prompt a snap legislative vote if approved by the constituent assembly, Sputnik reported.
"If the elections are extended to the National Assembly and other legislative bodies they might be put off until a later date, namely May," the source said.
The National Assembly was elected in 2015 and was due to hold the next election in late 2020. It is controlled by the opposition. The opposition coalition said earlier it would boycott the presidential election.
The Venezuelan government unilaterally signed an agreement with the opposition after election dates discussion during the talks hosted by the Dominican Republic.
Venezuela's Communications and Information Minister Jorge Rodriguez said later that after agreeing on all the points the opposition changed its stance because of "interference of other side."