Iran Fulfilling Nuclear Deal Commitments, IAEA Confirms
TEHRAN (Tasnim) – The International Atomic Energy Agency (IAEA) once again confirmed Iran's compliance with the 2015 nuclear deal between Tehran and world powers.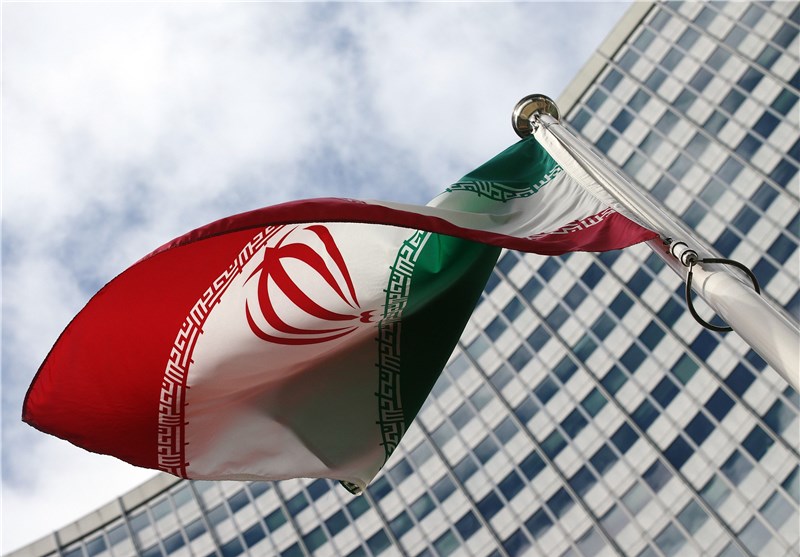 Iran is still sticking to the 2015 nuclear accord, a report by the UN atomic watchdog showed Thursday, four months ahead of US President Donald Trump's deadline to "fix its disastrous flaws", AFP reported.
The International Atomic Energy Agency document, the ninth since the deal came into force in January 2016, showed Iran complying with the accord's key parameters.
The number of centrifuges to enrich uranium was below the agreed level of 5,060, while Iran's total stockpile of low-enriched uranium "has not exceeded 300 kg", said the report.
Trump in January set a 120-day deadline for US lawmakers and European allies to "fix" his predecessor Barack Obama's main foreign policy achievement or face a US exit.
The IAEA report also said that Iran informed it in January of a decision to "construct naval nuclear propulsion in future".