Iran's President Congratulates Estonia on National Day
TEHRAN (Tasnim) – Iranian President Hassan Rouhani offered his congratulations to the Estonian people and government on the northern European country's national day.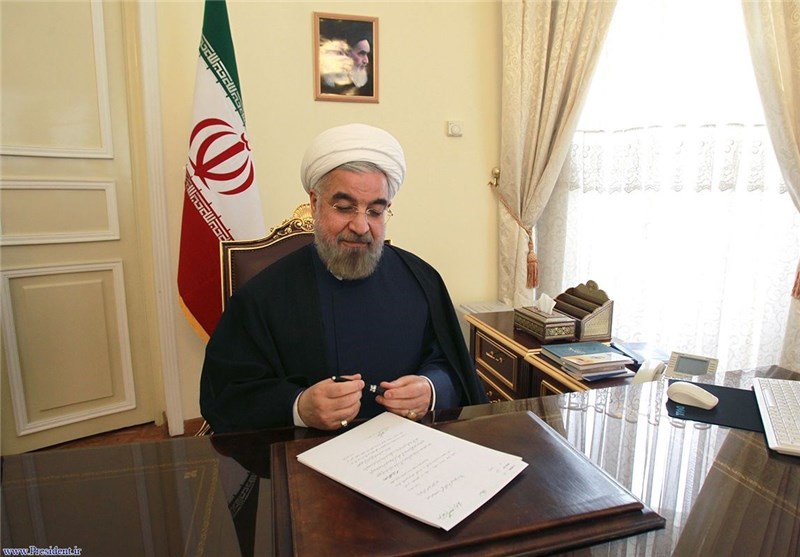 In a message to his Estonian counterpart Kersti Kaljulaid, Rouhani congratulated the Estonian nation and government on the country's National Day and expressed the hope that the two countries would witness an expansion of bilateral cooperation based on mutual understanding.
He also wished good health and success for the Estonian president and glory and prosperity for the European country's people and government.
The National Day or Estonian Independence Day is celebrated annually on February 24. The day is a national holiday celebrated with a military parade among other events in the country's capital, Tallinn.