Speeding Vehicle Knocks Down Students in India Killing 9, Injuring 24
TEHRAN (Tasnim) - At least nine students were killed and two dozen others injured Saturday after an over-speeding vehicle ran into students and knocked them down in India's eastern state of Bihar, police said.
February, 24, 2018 - 15:20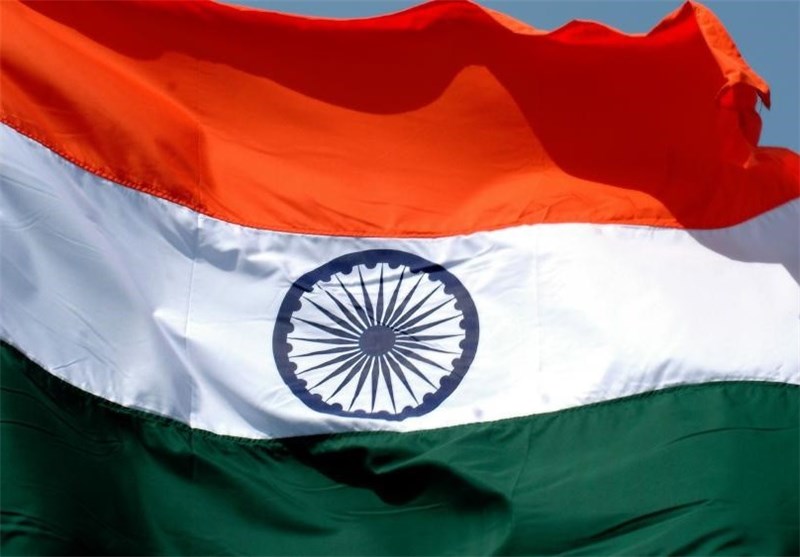 The accident took place outside a middle school in village Dharampur of Muzaffarpur district, 95 km north of Patna, the capital city of Bihar, Xinhua news agency reported.
"Today in a horrifying incident here, a rashly driven vehicle ran into students knocking them down, killing nine and leaving over 24 others injured," a police official posted in Muzaffarpur told Xinhua. "The students were coming out of the school after finishing their day."
The injured students, some of them stated to be critical, were admitted in different hospitals.
"We took the injured students to a nearest medical facility and from them they were referred to different hospitals," the police official said.
Reports said driver of the vehicle fled the spot. However, police said they were trying to ascertain his details and would arrest him soon.
Eyewitnesses said following the accident shrieks and cries of injured students triggered a chaos in the locality.
Police have registered a case and ordered investigations to ascertain actual reason behind the accident.
Meanwhile, local government has announced a monetary relief of 6,164 US dollars to each family that lost a member in the accident.
Deadly road accidents are common in India often caused due to overloading, bad condition of roads and reckless driving.
According to an official report released recently, on an average India witnessed over 400 deaths in road accidents every day during 2016.