Iranian MP Calls on Administration to Think Twice about Ties with UK, France
TEHRAN (Tasnim) – A member of the Iranian parliament's presiding board highlighted the hostilities of the British and French governments toward the Islamic Republic and called on the administration to revise Tehran's relations with London and Paris.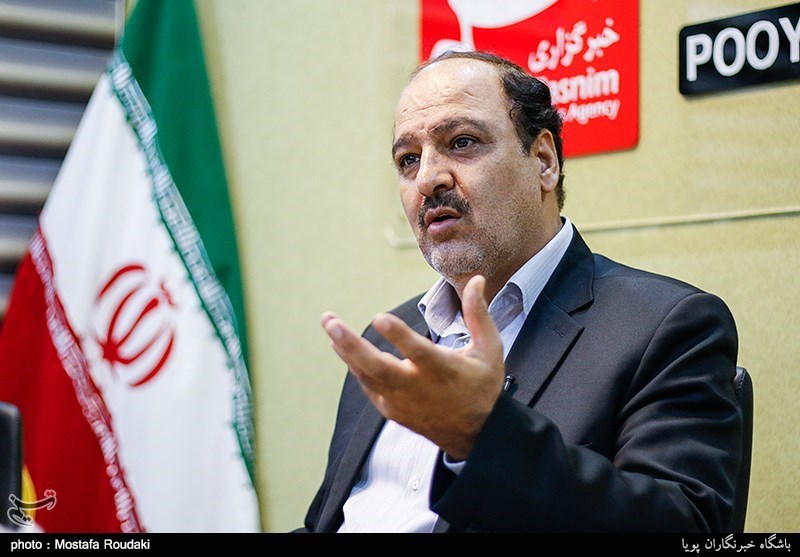 Speaking to the Tasnim News Agency, Akbar Ranjbarzadeh decried a recent move by the British government to draft a United Nations Security Council (UNSC) resolution that would renew anti-Yemen sanctions and also seeks a "condemnation" of Iran for allegations of violating an arms embargo on the war-torn Arabian Peninsula state.
The lawmaker emphasized that the resolution has been drafted based on several obscure and groundless reports.
He went on to say that Britain is seeking to level accusations against Iran through raising "empty claims".
Ranjbarzadeh further said some of the parliamentarians have called on Iranian President Hassan Rouhani to revise the country's economic relations with Britain and France, given the two countries' role in drafting the anti-Iran resolution.
Last week, Britain circulated the draft resolution that would renew sanctions on Yemen for another year and also "condemns" Iran for allegedly breaching the 2015 arms embargo on the country by "failing to take the necessary measures to prevent the direct or indirect supply, sale or transfer" of short-range ballistic missiles, UAVs and other military equipment to Yemen's Houthi Ansarullah movement.
The draft resolution, backed by France and the US, calls for unspecified measures in response to the UN report about Iran's alleged role in Yemen, stressing that the UNSC will take "additional measures to address these violations," and that "any activity related to the use of ballistic missiles in Yemen" is a criteria for sanctions.
The UNSC is expected to vote on the draft resolution next week.
In a Wednesday meeting with UN Secretary General Antonio Guterres, Iran's permanent representative to the world body, Gholam Ali Khoshroo, warned the UNSC that its support for any unilateral measure can aggravate the situation in Yemen.