President Rouhani Congratulates Kuwait on National Day
TEHRAN (Tasnim) – Iranian President Hassan Rouhani offered his congratulations to the Kuwaiti people and government on the Arab country's National Day.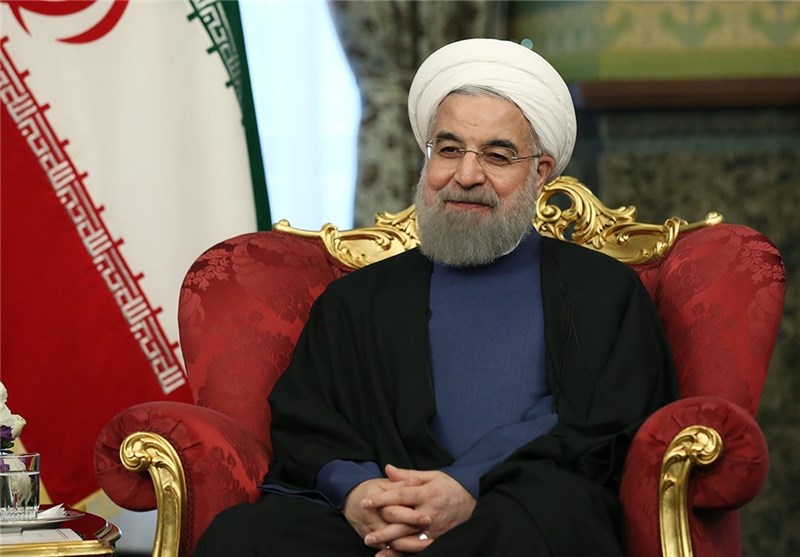 In a message to Kuwaiti Emir Sheikh Sabah Al-Ahmad Al-Jaber Al-Sabah, released on Sunday, Rouhani hailed the growing relations between the two "Muslim and brother" countries.
He further expressed the hope that Tehran-Kuwait City relations would develop through cooperation in all spheres.
The Iranian president also wished health and success for the Kuwaiti Emir and glory for his people.
Kuwait's National Day is celebrated on February 25 each year. This holiday marks the day when Sheikh Abdullah Al-Salem Al-Sabah ascended to the throne in 1950.
Kuwait is a member of the Persian Gulf Cooperation Council that has excellent historical and developing relations with the Islamic Republic of Iran.