Putin Discusses Situation in Syria with Macron, Merkel
TEHRAN (Tasnim) - Russian President Vladimir Putin on Sunday discussed situation in Syria with his French counterpart Emmanuel Macron and German Chancellor Angela Merkel, Kremlin said in a statement.
February, 25, 2018 - 17:50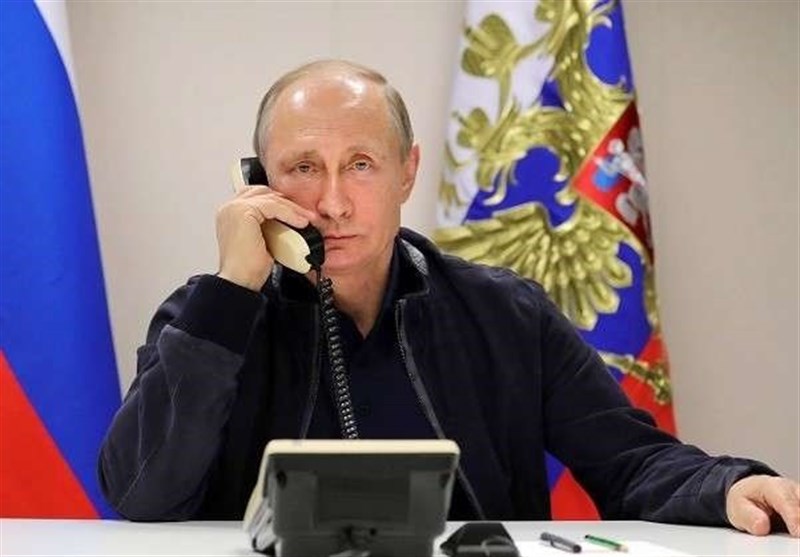 According to the statement, the three leaders touched upon the topic of eastern Ghouta and humanitarian access to this and other Syrian regions.
They also agreed on importance of continuing joint efforts for the sake of full and speedy implementation of the provisions of the United Nations Security Council resolution adopted Saturday, calling for an immediate 30-day cease-fire, Kremlin said, Daily Sabah reported.
"Putin informed [Macron and Merkel] about practical steps taken by the Russian side to evacuate civilians, deliver humanitarian aid and provide medical assistance to the harmed population in Syria. At the same time, special attention is paid to the fact that the suspension of military action does not extend to operations against terrorist groups," the statement said.
Kremlin added that the three leaders also agreed to speed up "information exchange" over Syria.