Iran's Oil Exports to South Korea Slide in Janaury after Sanchi Tragedy
TEHRAN (Tasnim) – South Korea's crude oil imports from Iran decreased by almost a half in January compared to the same period last year.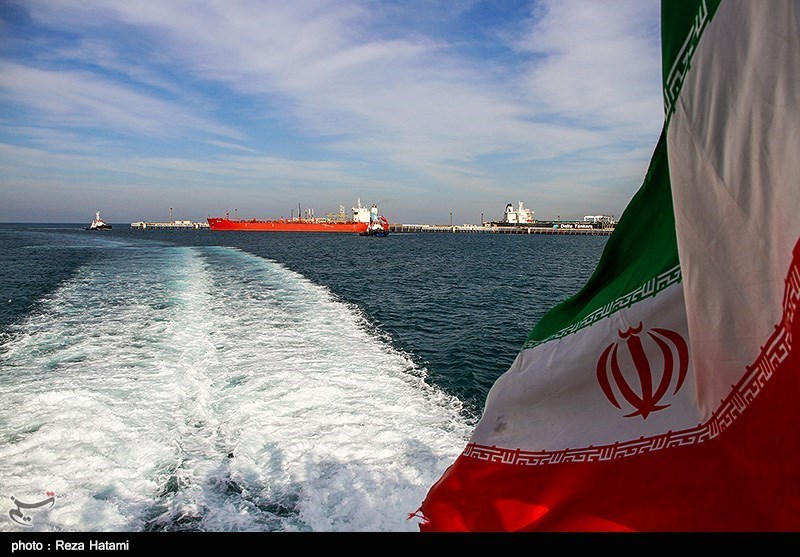 Data from state-run Korea National Oil Corp (KNOC) showed on Monday that South Korea's crude oil imports fell 47.3 percent in January from a year earlier, Reuters reported.
This is while Korea's total crude oil imports rose 6.6 percent year on year to 99.8 million barrels last month, according to the data.
The drop was the lowest since October 2016, the report said.
The decline in Iran's exports of oil to South Korea came after a tanker incident off China's shores last month.
Iran's Sanchi tanker, which was carrying 136,000 tons of condensate to South Korea, collided with a Chinese cargo ship. Sanchi sank after it was ablaze for almost a week off China's eastern coast. Its condensate cargo was to be delivered to South Korea's petrochemical company Hanwha Total Petrochemical. The tragedy left 32 crew members -30 Iranians and two Bangladeshis - dead.
South Korea, the world's fifth-biggest crude oil importer, mainly buys condensate - an ultra-light oil - from Iran.