Daesh Key Commander among 13 Killed in North Afghanistan
TEHRAN (Tasnim) - A total of 13 militants of the Daesh (also known as ISIL or ISIS) terrorist group, including a key commander, have been killed in Afghanistan's northern Jawzjan province, spokesman for the provincial government Mohammad Reza Ghafori said Tuesday.
February, 27, 2018 - 17:32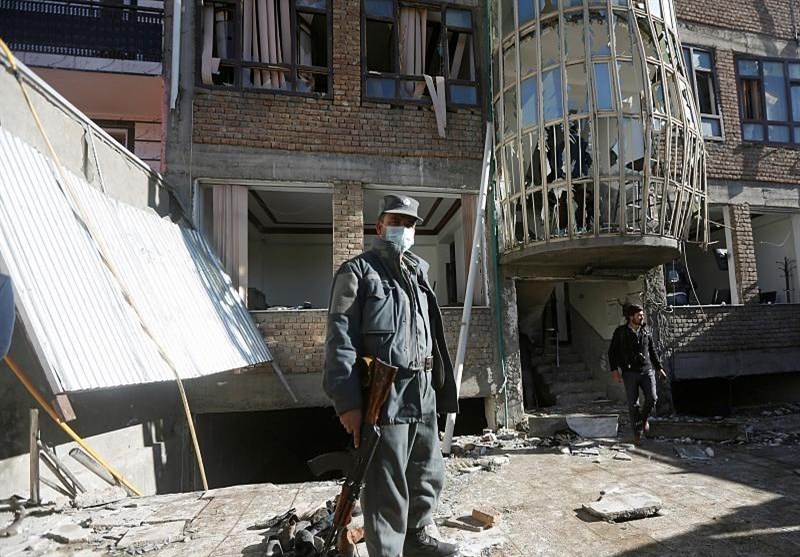 "A total of 13 Daesh rebels including their key commander Qari Jalal and his lieutenant Mullah Rasoul have been killed and seven others injured in Darzab district over the past two days," Ghafori told Xinhua.
Three security personnel have also been injured over the past two days in clashes with Daesh insurgents in Darzab district of the province, the official added.
Clashes between security forces and Daesh militants have intensified in Darzab district recently, the official said.
The Daesh group has yet to make comment on the latest report.