22 Bahraini Anti-Regime Activists Sentenced to Death: Activist
TEHRAN (Tasnim) - The Manama regime has already sentenced nearly two dozen political dissidents to death as the ruling Al Khalifah dynasty presses ahead with its heavy-handed crackdown on pro-democracy campaigners in Bahrain, a human rights activist said Tuesday.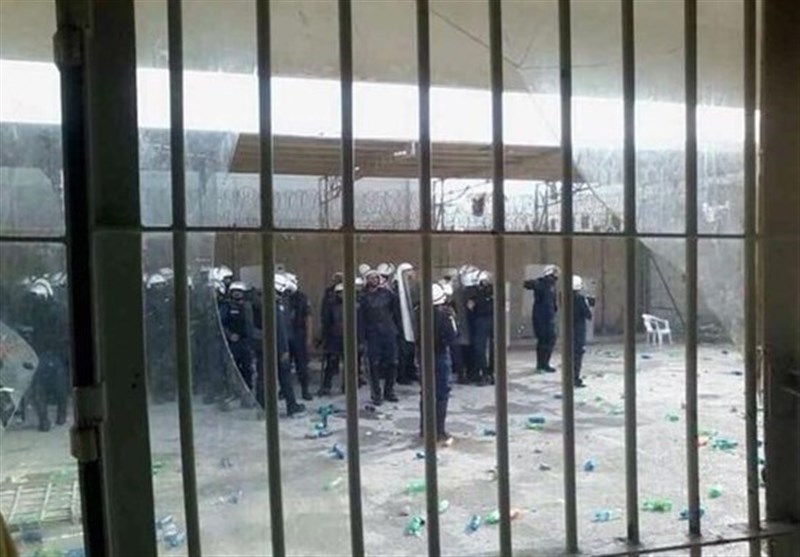 President of Bahrain Forum for Human Rights Yusuf Rabie, in a post published on his official Twitter page on Tuesday, stated that Bahraini officials have handed down death penalties to 22 defendants, six of whom have lost their appeals.
Rabie then asked the United Nations, the Human Rights Council and relevant bodies to press the Manama regime in put an end to its use of death penalty against the dissent, Press TV reported.
The report came on the same day that Bahrain's Court of Cassation upheld deaths sentences against two young men, identified as Sayed Ahmed al-Abbar and Husain Ali Mohamed, over their alleged involvement in an April 2016 attack on regime forces in the northern village of Karbabad.
A military patrol vehicle was torched in the incident and a security officer killed.
Human rights activists maintain that the pair's confessions have been obtained under duress.
The Bahrain Centre for Human Rights has frequently voiced its deep concern over Al Khalifah regime's continued use of the death penalty in judicial proceeding, especially those recently issued by the Military Court.
The Center also called on the international community to act urgently to save civilians sentenced to death.
It further urged the Bahraini regime to stop the trial of civilians in military courts, and to quash all death sentences issued by military and civilian courts.
Thousands of anti-regime protesters have held demonstrations in Bahrain on an almost daily basis ever since a popular uprising began in the country in mid-February 2011.
They are demanding that the Al Khalifah regime relinquish power and allow a just system representing all Bahrainis to be established.