Aid Groups: Iraqi Authorities Push Refugees to Return Home
TEHRAN (Tasnim) - International aid agencies say Iraqi authorities are increasing pressure on families in displacement camps in Anbar province to return to their homes ahead of national elections scheduled for May.
February, 28, 2018 - 15:12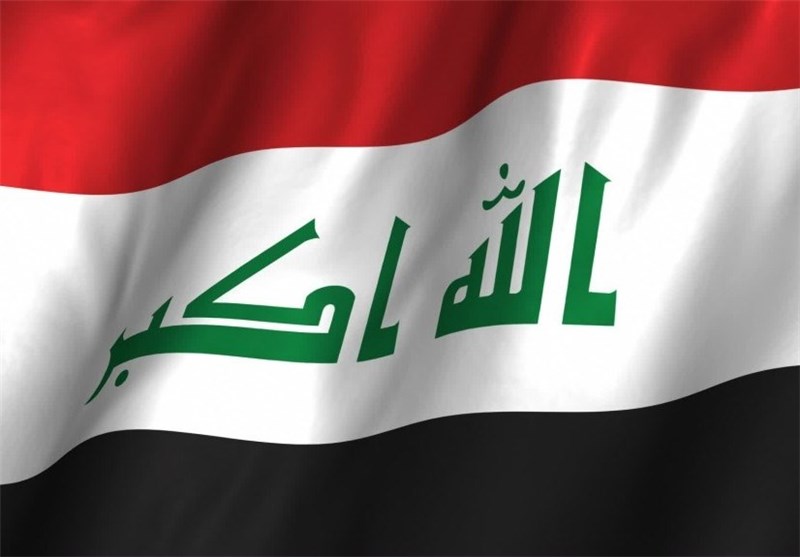 The families fled their homes during the war against the Daesh (also known as ISIL or ISIS) group. About 2.6 million people are still uprooted due to war, AP reported.
The Danish Refugee Council, the International Rescue Committee and the Norwegian Refugee Council said Wednesday the drive comes as Iraqi officials have suggested they would like to see people moved back to retaken areas to vote because it isn't currently possible to vote in displacement camps.
In a 32-page report, the agencies say many families have not gone home because of destroyed homes, unexploded ordnance and lack of services in their neighborhoods. Major military operations concluded in December.