Three Killed in Mortar Attack in Mogadishu
TEHRAN (Tasnim) – Mortar attack in the Somali capital Mogadishu, claimed by al Shabaab militant group, killed three civilians and injured two others on Thursday, the African Union peacekeeping force AMISOM said.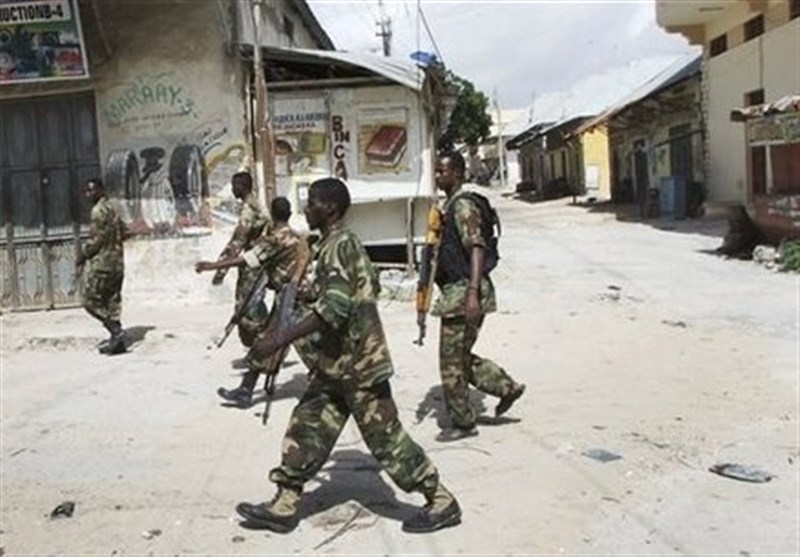 The mortar rounds were fired near a stadium, Lieutenant Colonel Wilson Rono, AFRICOM spokesman, told Reuters.
Earlier on Thursday, al Shabaab militants set off a suicide car bomb at a checkpoint about 15 km (nine miles) outside the capital. At least five people were injured including soldiers, police officer Ali Roble said.
A second police officer, Abdullahi Nur, said that many vehicles had been parked at the checkpoint for inspection when the blast occurred.
Al Shabaab frequently carries out bombings in Mogadishu and elsewhere in Somalia in their effort to bring down the Western-backed federal government and drive out the AMISOM forces defending it.
On Friday, twin car bomb blasts in Mogadishu - claimed by al Shabaab - killed 45 people.
Abdiasis Abu Musab, al Shabaab's military operations spokesman, said the group was responsible for both the mortar attack and the car bombing.