Pakistan Holds Senate Elections, 52 Senators to Be Elected
TEHRAN (Tasnim) - Pakistan held elections for its Senate to elect 52 members of the house for the next six years on Saturday amid strict measures to ensure transparency, the Election Commission said.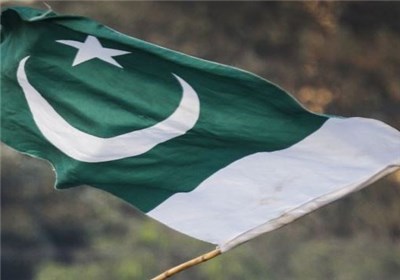 According to a statement from the Election Commission of Pakistan, at least 135 candidates, including 110 men and 25 women, are competing for the 52 Senate seats from all the four provinces of the country, northwest Federally Administered Tribal Areas (FATA) and the capital of Islamabad, Xinhua news agency reported.
As many as 20 candidates are contesting against 12 seats from eastern Punjab province, 33 against 12 seats from southern Sindh province, 27 against 11 seats from northwest Khyber Pakhtunkhwa province, 25 against 11 seats from southwest Balochistan province, 24 against four seats from FATA and six against two seats from Islamabad.
Some local media reports said that 131 candidates are competing now after four candidates have withdrawn from the elections in favor of some other runners.
The elections are being conducted to replace 52 out of the total 104 senators of the upper house of the parliament after completing their six-year term.
As the senators are not directly voted by the general public, the contestants from provinces will be elected by members of provincial assemblies while the aspirants from Islamabad and FATA will get votes from the members of the National Assembly, the lower house of the parliament.
The polling is being held in four provincial assemblies and at the National Assembly in Islamabad. The polling process will continue from 9:00 a.m. (0400 GMT) until 4:00 p.m. local time (1100 GMT) without any break.