China Defends Planned Scrapping of Presidential Term Limit
TEHRAN (Tasnim) - A Chinese official is defending Beijing's plan to scrap term limits on the presidency that would enable Xi Jinping to rule indefinitely as a way to ensure that three of Xi's main leadership positions are unified.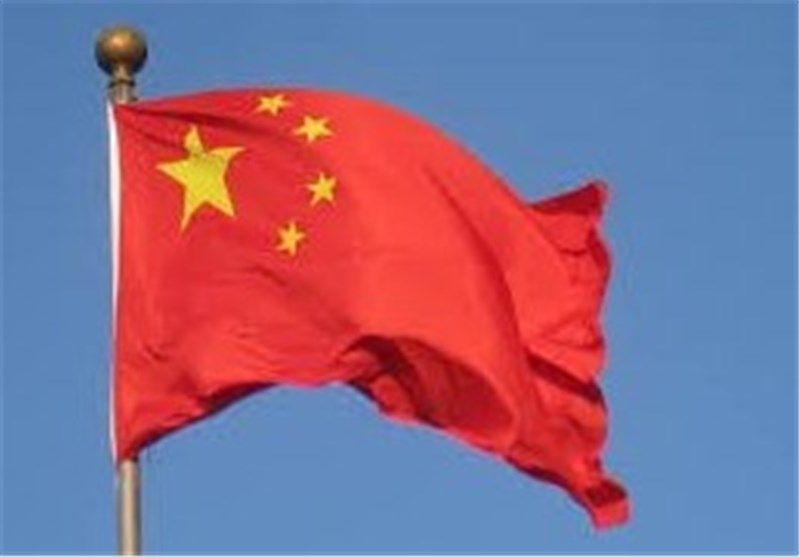 Spokesman of the National People's Congress Zhang Yesui said Sunday the constitutional amendment is only aimed at bringing the office of the president in line with rules on Xi's other positions atop the party and a military commission, AP reported.
This year's gathering of the ceremonial legislature has been overshadowed by the ruling Communist Party's surprise move to announce a plan to end two-term limits on the presidency.
That means Xi, already China's most powerful leader in decades, could extend his rule over China for life.
Zhang did not comment on the prospect of lifelong tenure.