Iran Not Easy Opponent in 2018 World Cup: Mbark Boussoufa
TEHRAN (Tasnim) – Morocco's midfielder Mbark Boussoufa says Iran is not an easy opponent in the 2018 FIFA World Cup.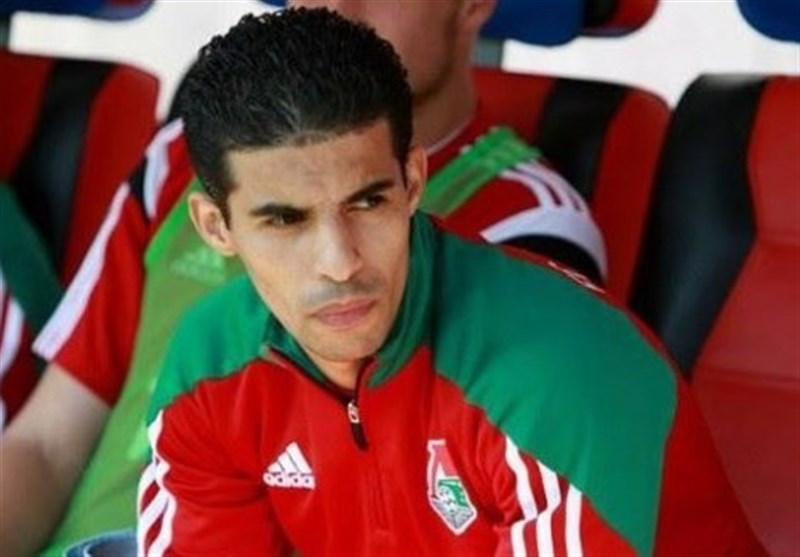 Morocco will open the campaign with a match against Iran on June 15 in Group B.
"Iran won't be an easy opponent. The Iranians finished top of their group in the Asian qualifiers and let very few goals in. Everyone will be focusing on the competition and even more on that group," Boussoufa told FIFA.com.
"We have to be ready to take on any team, from the first match to the last. The opening match against Iran is going to be decisive in terms of what lies ahead," he added.
Morocco will also play Portugal and Spain respectively. Asked him what are Morocco chances against Portugal and Spain? The 33-year-old player said, "It's a tough group but we have to give it our very best shot. The team will be ready to put in a good performance."
"We're going to come up against some great teams and we know what to expect. We'll just have to wait and see what happens."