Leader Okays New Conditions for Granting Clemency to Convicts
TEHRAN (Tasnim) – Leader of the Islamic Revolution Ayatollah Seyed Ali Khamenei authorized Iran's Judiciary to pardon or commute the sentences of Iranian convicts under new conditions.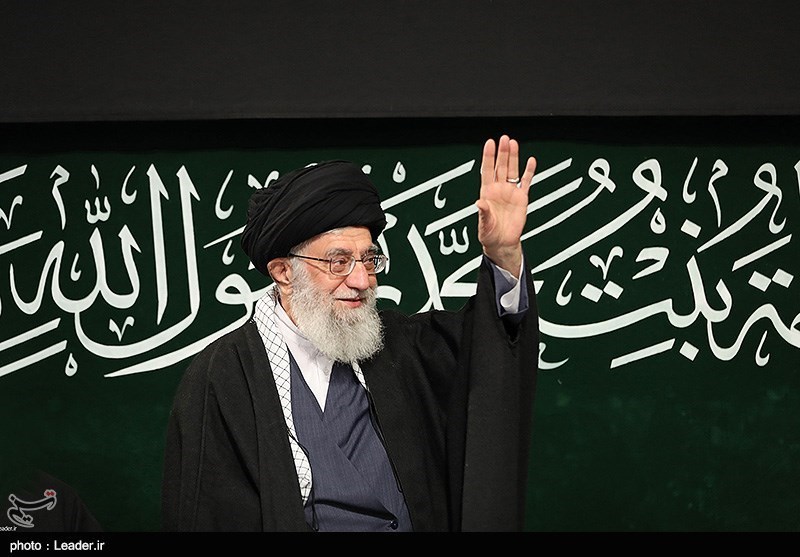 Under the new conditions, approved by the Leader at the request of the country's Judiciary Chief Ayatollah Sadeq Amoli Larijani on the occasions of the birth anniversary of Hazrat Zahra (SA), the beloved daughter of Prophet Muhammad (PBUH), and Iran's New Year (due to begin on March 21), the Judiciary will reduce three fourth of the jail terms of convicts sentenced up to a year, half of the jail terms of convicts sentenced between a year and 20 years, and the remaining of the jail terms of convicts sentenced to more than 20 years provided that they have served at least 10 years of their sentence.
Those serving terms in Iranian prisons due to financial problems and inability to pay their fines are also included in the new order.
The Clause 11 of the Constitution's Article 110 grants the Leader the right to pardon or reduce the sentences of convicts upon a recommendation from the head of the Judiciary.
The clemency, however, does not apply to certain types of convicts, including those who have been sentenced for their role in the armed struggle against the country, armed or organized drug trafficking, armed robbery, arms smuggling, fraud, abduction, bribery, and embezzlement.