Flights between Moscow, Cairo Expected to Resume in Late March: Reports
TEHRAN (Tasnim) - The flights between Cairo and Moscow are expected to resume in late March, early April, the Akhbar El Yom newspaper reported Saturday citing sources.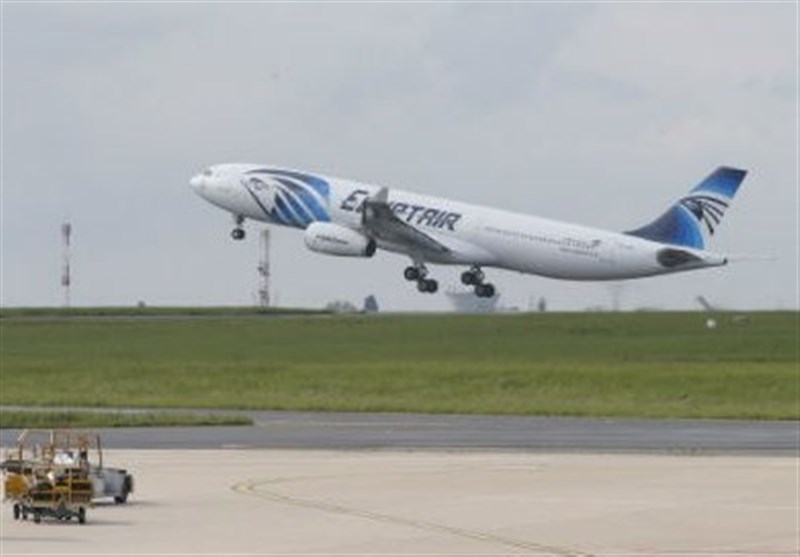 According to the sources quoted by the newspaper, the Russian authorities will issue permission allowing the Egypt Air airline company to carry out regular flights between Moscow and Cairo within the next week.
The first flight is expected to take place in late March, early April, Sputnik reported.
Russia suspended civilian air traffic to Egypt in October 2015 after a bomb was detonated on a Russian charter plane from Sharm el-Sheikh, killing all 224 people on board.
On December 15, 2017, Russia and Egypt signed an agreement to resume passenger flights between their capitals, which was supposed to enter into force in February. However, the air connection between Moscow and Cairo remains suspended.