Nature of Shirazi Cult Laid Bare in Iran's London Embassy Attack: Envoy
TEHRAN (Tasnim) – Friday's raid on Iran's embassy building in London by members of the Shirazi cult was a flagrant violation of international law and laid bare the true image of its deviated ideology, Iran's ambassador to Britain said.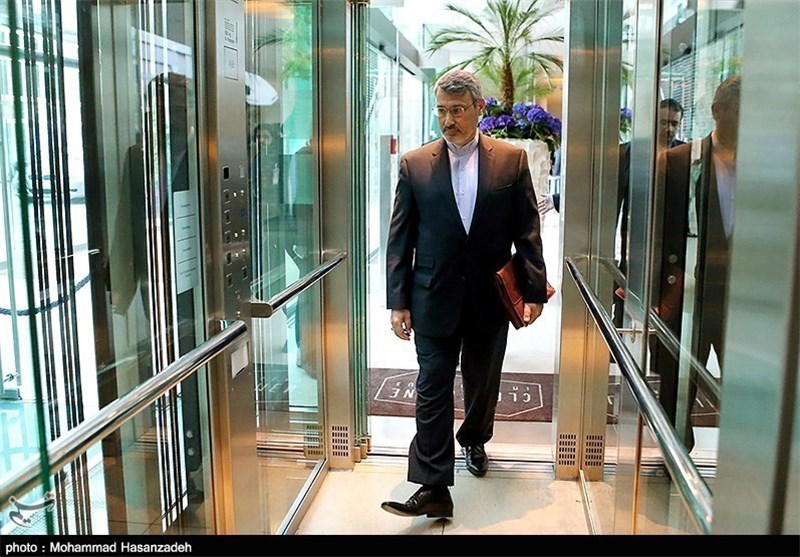 In a post released on social media on Saturday, Hamid Baeedinejad said every political and ideological group, cult or current would once reveal its nature at a certain juncture.
The ambassador then denounced the Friday attack on the Iranian embassy by the Shirazi cult, which he branded as a deviated ideology, and said that storming the embassy building before the eyes of public was a brazen violation of the international law.
he added that the trespassers could have simply expressed their views in a peaceful manner.
Taking a swipe at members of the cult for their insulting remarks about the Iranian government and the revered figures of Sunni Muslims, Baeedinejad said the Shirazi cult could no more cover its dark image.
The notorious cult has for decades been deriding late founder of the Islamic Republic Imam Khomeini's (AS) legacy of unity between Shiite and Sunni Muslims, the envoy deplored.
In a statement on Friday, Iran's Foreign Ministry Spokesman Bahram Qassemi condemned the attack, during which four men dressed in black raided the Iranian embassy in London, climbed on to a first-floor balcony of the building, took down the Iranian flag, and waved flags of their radical cult in an apparent protest against the Islamic Republic.
No one was hurt during the incident and the trespassers were arrested when they came down after around three hours. The four are detained for causing criminal damage and being unlawfully on diplomatic premises, a spokeswoman for London's Metropolitan Police said.