Iranian Rescuers Retrieve Bodies from Turkish Doomed Jet (+Photos)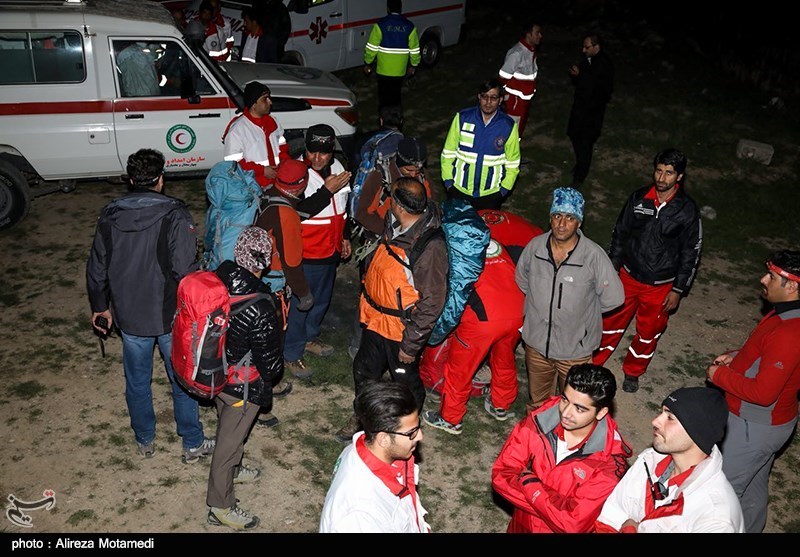 TEHRAN (Tasnim) – An Iranian rescue helicopter is going to bring down bodies of people on board a Turkish private jet that crashed in southwestern Iran on Sunday night, while crash investigation teams from Turkey and families of the victims have arrived in Iran.
According to head of the Red Crescent Society of Iran's western province of Chaharmahal and Bakhtiari, where the fatal crash occurred, ten charred bodies have been retrieved from wreckage of the Turkish private jet in a steep mountainous area since Sunday night.
The aerial operation to transfer the bodies to the ground station will begin in a few hours, officials said Monday morning.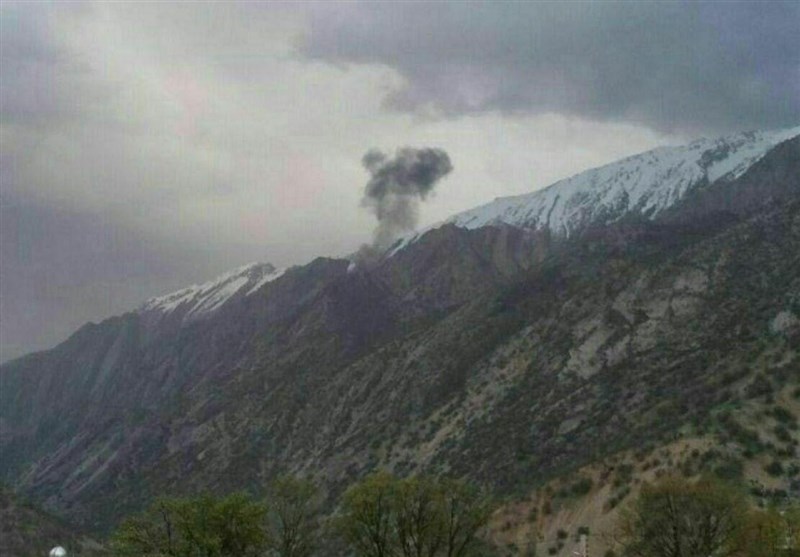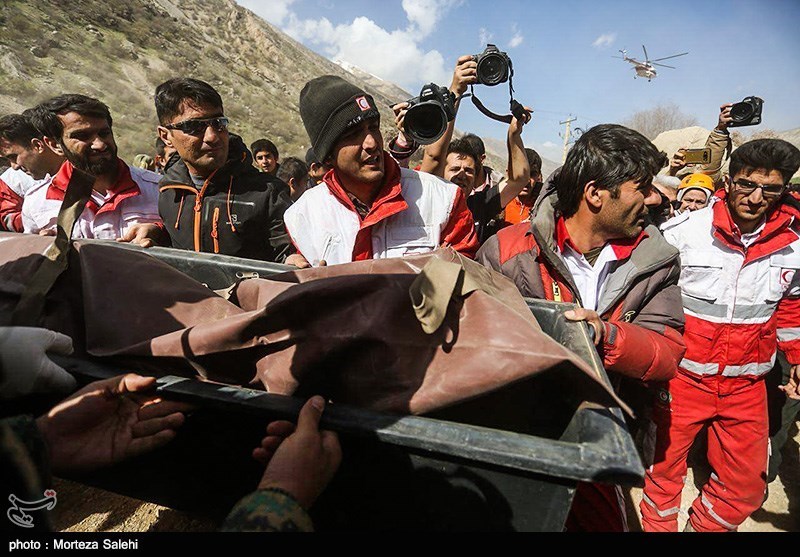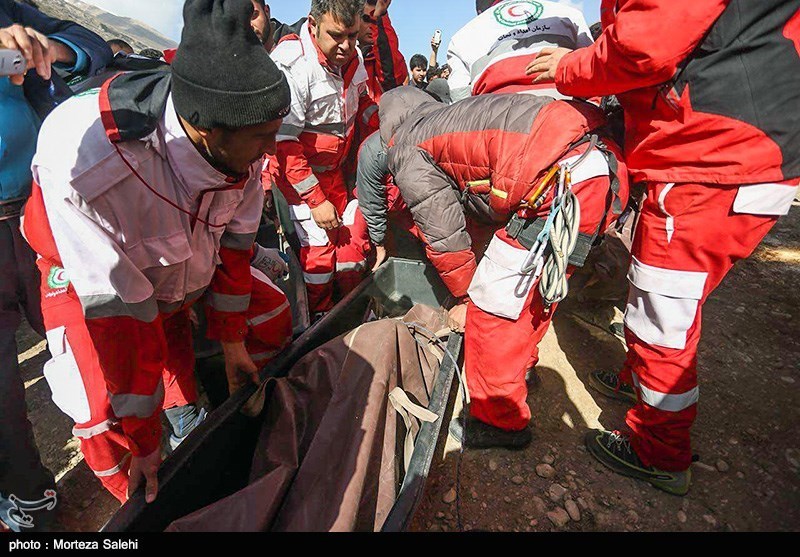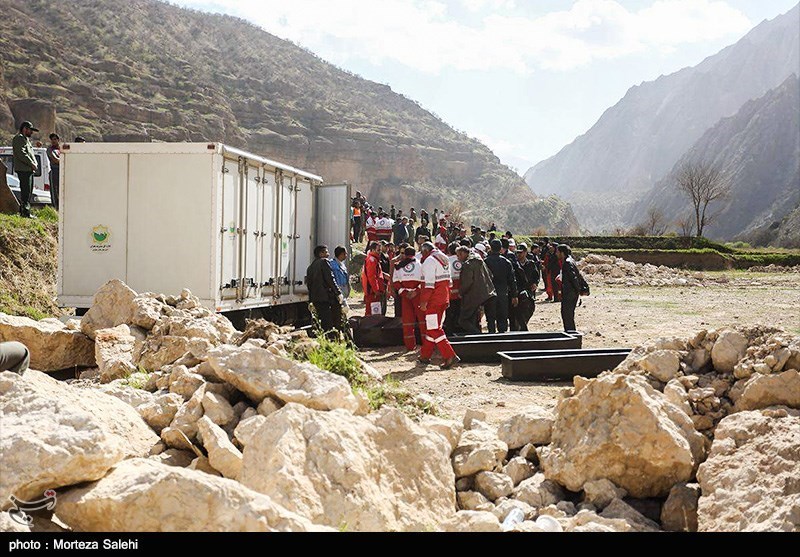 Iranian mount rescue and search teams have set up camps at the site of the crash, while aerial crash investigation groups have been also deployed to the zone.
Meanwhile, two planes from Turkey, carrying families of the young victims and Turkish investigation teams, arrived in Iran on Monday.
The doomed jet, flying from Sharjah in the United Arab Emirates to Istanbul, was carrying 28-year-old heiress Mina Basaran and seven of her friends from her hen party, as well as two pilots and a crew.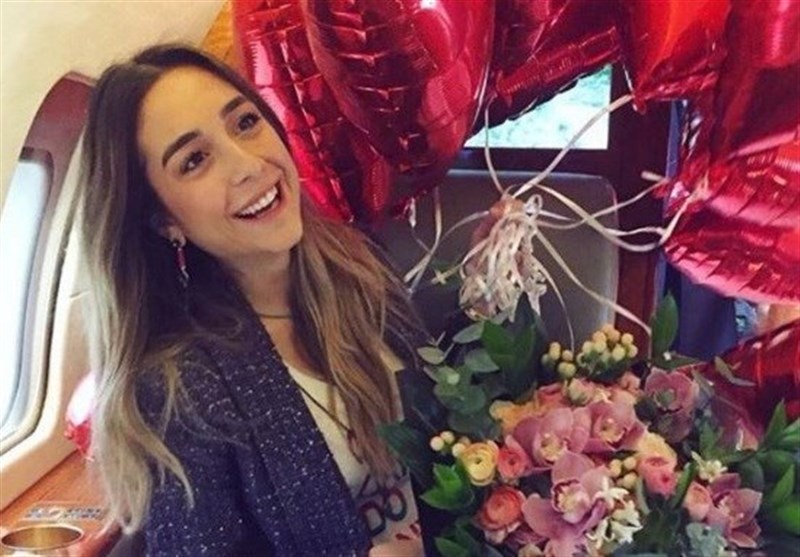 The Bombardier Challenger 604 plane reportedly belonged to a firm owned by Turkish business tycoon Huseyin Basaran - the bride-to-be's father.