Russia to Speed Up S-400 Delivery to Turkey, FM Lavrov Says
TEHRAN (Tasnim) - Russia will speed up the initial deliveries of the S-400 missile systems to Turkey, Russian Foreign Minister Sergei Lavrov said Wednesday.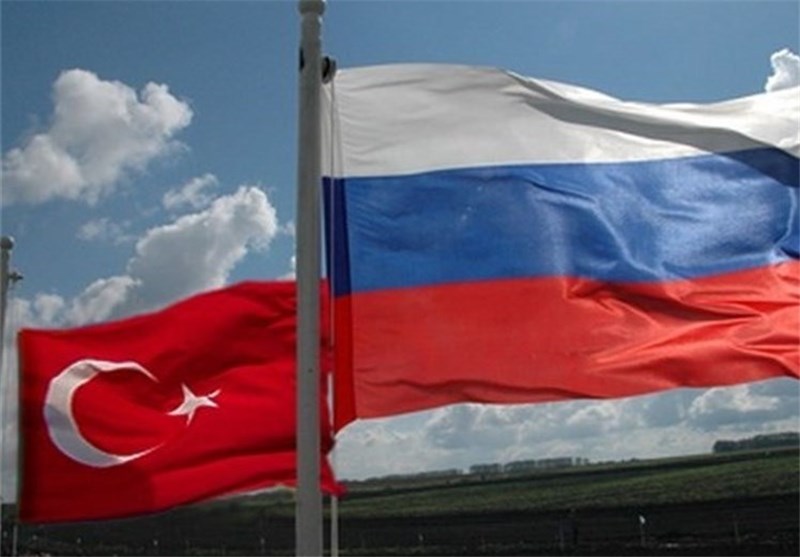 In a joint news conference with Foreign Minister Mevlut Cavusoglu, Lavrov announced that the delivery of the surface-to-air missile batteries will take place sooner than initially planned, Daily Sabah reported.
Cavusoglu responded to Lavrov's statement by saying "The sooner we receive the S-400, the better."
Foreign Minister Mevlut Cavusoglu will discuss the situation in Syria's eastern Ghouta with Russian counterpart Sergei Lavrov in a meeting Wednesday, Interfax news agency cited Russian Deputy Foreign Minister Mikhail Bogdanov as saying.
Cavusoglu traveled to Moscow on Monday to attend a series of meetings, including the sixth Turkish-Russian Joint Strategic Planning Group Meeting, a sub-mechanism of the Turkish-Russian High-Level Cooperation Council (HLCC).
Syria's besieged region faces a serious humanitarian crisis due to intensified fighting, food shortages, and blocked medical evacuations and aid delivery.
Turkey has taken steps to provide humanitarian and medical aid to the region, and the evacuation of civilians from besieged areas.