Iranian Military Team Visits Turkey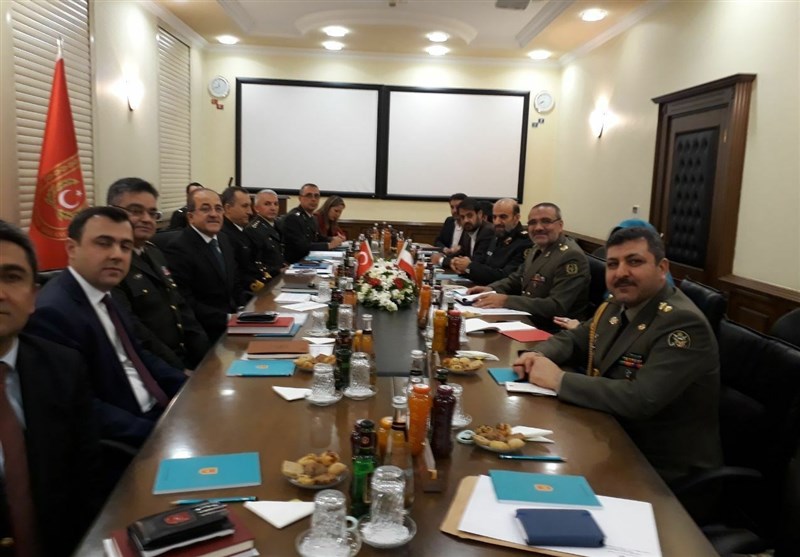 TEHRAN (Tasnim) – An Iranian military delegation led by a deputy defense minister visited Ankara for talks with ranking Turkish military officials on various issues, including closer military cooperation for regional peace.
The Iranian delegation, led by Deputy Defense Minister General Mohammad Ahadi, held separate meetings with Turkish military authorities in Ankara on Wednesday.
In a meeting with Deputy Chief of Turkish General Staff General Umit Dundar, the two sides explored avenues for closer military and defense cooperation between Tehran and Ankara to contribute to regional peace and stability.
They also stressed the need to protect the territorial integrity and sovereignty of all countries in the region.
Also on Wednesday, the Iranian deputy defense minister held talks with his Turkish counterpart Suay Alpay and senior officials in charge of Turkey's military industries.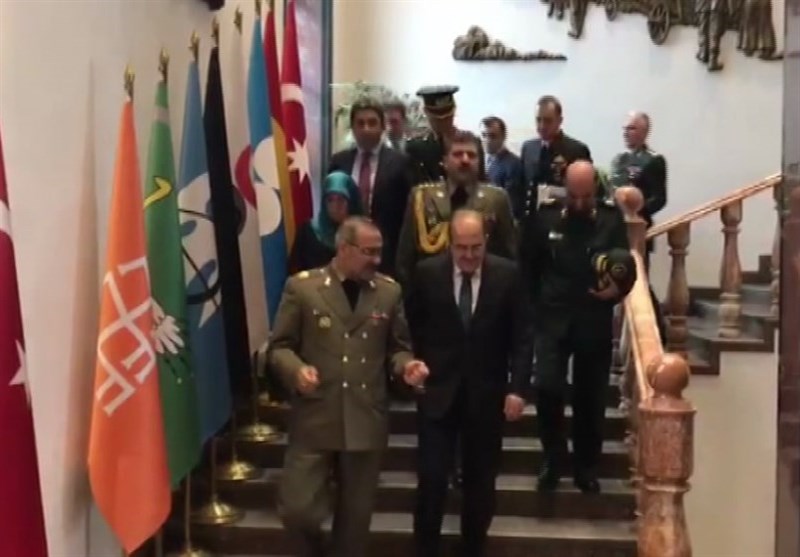 Ahadi also submitted a letter from Iran's Defense Minister Brigadier General Amir Hatami, officially inviting Turkey's defense minister to visit Iran.
Iran and Turkey, together with Russia, are known as the guarantors of a trilateral mechanism to maintain ceasefire in certain parts of Syria.
In August 2017, Chief of Staff of the Iranian Armed Forces Major General Mohammad Hossein Baqeri paid a landmark visit to Turkey to coordinate strategies in the fight against terrorism.