Expat Voting Begins in Egypt Presidency Election
TEHRAN (Tasnim) - Egyptians living overseas cast ballots Friday in presidential polls pitting incumbent President Abdel Fattah el-Sisi against Musa Mustafa Musa, the leader of a liberal opposition party.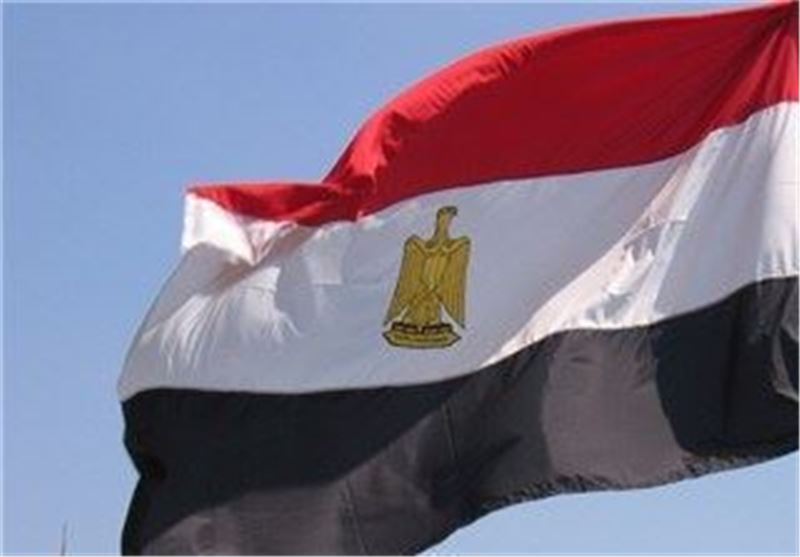 In a Friday statement, the Foreign Ministry said Egyptians living abroad had begun casting ballots at Egyptian embassies and consulates worldwide.
The expatriate voting period will last for three days from 9 a.m. to 9 p.m. (local times), wrapping up Sunday evening, Anadolu Agency reported.
According to the ministry, voting is already underway in the countries of the Asia-Pacific, South and Central Asia, and Middle East regions.
Immigration Minister Nabila Makram called on Egyptian expatriates to exercise their "legal and constitutional right" to take part in the poll.
According to Egypt's official electoral commission, 139 polling stations have been set up at Egyptian diplomatic missions in 124 countries.
The commission did not provide the number of Egyptian registered voters living abroad.
The presidential vote will be conducted in Egypt from March 26 to 28.
El-Sisi and Musa, the latter of whom heads up the liberal Al-Ghad Party, are the only two contenders in the presidential contest.
In the run-up to the polls, would-be challengers to el-Sisi were effectively sidelined. These included Sami Anan, a well-known former army chief, and Ahmed Shafik, the last prime minister of Egypt's Mubarak era.
A former defense minister, el-Sisi spearheaded a 2013 military coup that unseated Mohamed Morsi, Egypt's first democratically elected president and a leader of the Muslim Brotherhood group.