Iran Successful in Containing Bird Flu: Official
TEHRAN (Tasnim) – A senior official at Iran's Ministry of Agriculture said no new cases of the highly pathogenic bird flu virus has been reported and the country has been declared free of the disease.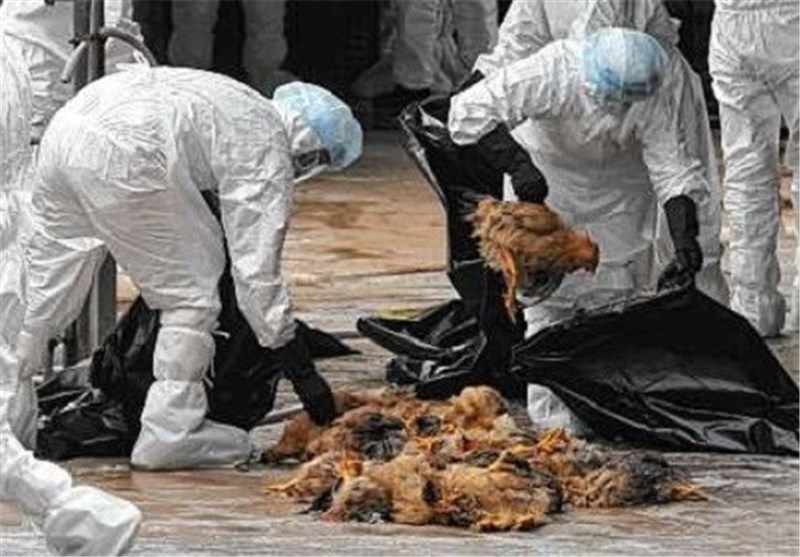 Speaking to the Islamic Republic of Iran Broadcasting (IRIB) on Thursday night, Hamid Varnaseri, the managing director of the State Livestock Affairs Logistics (SLAL) Inc. affiliated with the Ministry of Agriculture, said after the outbreak of the bird flu earlier this year, 25 million laying hens were culled and about 1,000 tons of eggs were eliminated from the market.
Currently, the avian flu has been contained in the country, the official said, adding that over the past three weeks, no cases of infection with the virus has been reported to Iran Veterinary Organization.
Back in January, the head of Iran Veterinary Organization said that more than 17 million chickens had been culled in the country over the previous ten months as part of efforts to control avian flu.
In comments at a press conference on January 14, Alireza Refiepour said the bird flu would have spread to many parts of the country if the culling operation had not taken place.
According to the official, 15 provinces in Iran witnessed the outbreak of avian flu.