British Ambassador to Moscow Summoned to Russian Foreign Ministry
TEHRAN (Tasnim) - The British Ambassador to Moscow Laurie Bristow has been summoned to the Russian Foreign Ministry on Saturday, the ministry told TASS.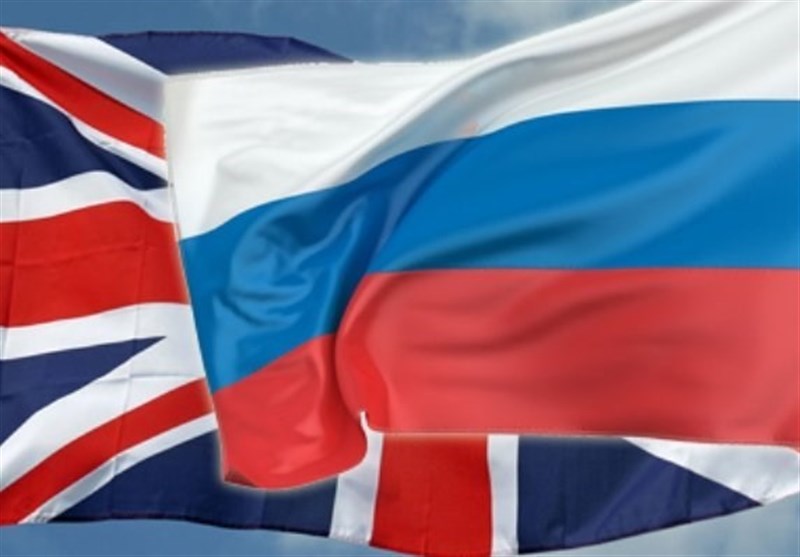 "The Ambassador of the United Kingdom will be summoned to the Foreign Ministry of the Russian Federation on Saturday," the ministry said. The ambassador is expected to be informed about Moscow's retaliation over the decision to expel Russian diplomats in connection with accusations of alleged poisoning of a former colonel of Russia's Main Intelligence Directorate Sergei Skripal and his daughter Yulia, TASS news agency reported.
Foreign Minister Sergey Lavrov said on March 16, that Russia would be sure to expel British diplomats in response to the expulsion of 23 Russian diplomats.
Russian Foreign Ministry Spokeswoman Maria Zakharova told TASS on Friday that Moscow had taken all decisions on response measures and would inform London about them soon.
On March 4, former Russian military intelligence Colonel Sergey Skripal and his daughter Yulia were exposed to a nerve agent in the city of Salisbury. They were found unconscious on a bench near a shopping center. Both are currently in the hospital in critical condition.
British Prime Minister Theresa May accused Russia of "an unlawful use of force" against her country. She announced that London would expel 23 Russian diplomats and take other measures against Moscow. Russia has vehemently denied its involvement in the incident and said retaliatory measures would follow soon.