Saudi Regime Seeking to Interfere in Iraqi Politics: Official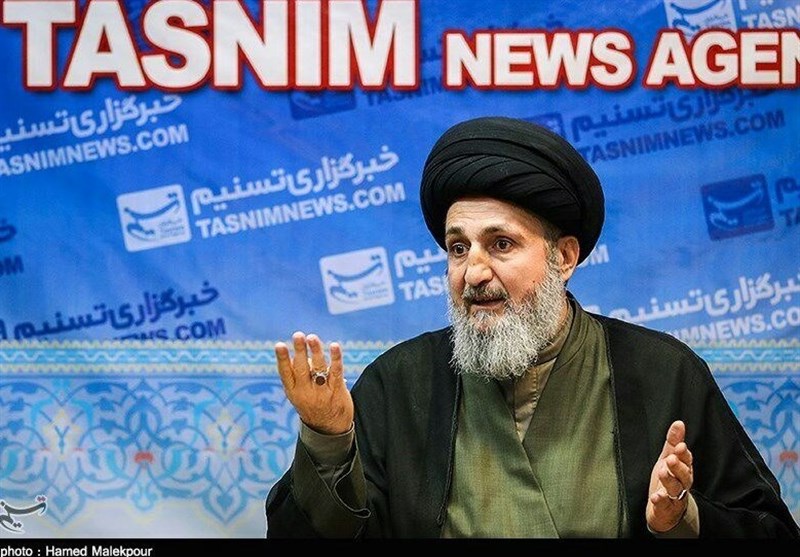 TEHRAN (Tasnim) – An Iraqi official and political figure highlighted reasons behind an upcoming visit to Baghdad by Saudi Crown Prince Mohammed bin Salman and said the crown prince plans to interfere in the internal affairs of Iraq as the country heads toward parliamentary elections in May.
Speaking to the Tasnim News Agency, the head of the Iraqi Radios and TVs Union, Sayed Hamid al-Husseini, said bin Salman would pay a visit to Iraq at his own request, adding that the timing of the trip is questionable.
Bin Salman is trying to organize Iraqi political forces who are allied with Riyadh and the recent reports about the opening of Saudi consulates in Iraq indicate that Al Saud have plans for Iraq's political future.
The cleric further emphasized that the crimes of the Saudi regime in Iraq are clear to everyone, adding that the Iraqi people are angry with Riyadh's ongoing pressure on their country and will stand against it and will not allow the Saudi regime to achieve its goals in Iraq.
Earlier this week, an Iraqi lawmaker said bin Salman is expected to make a two-day visit to Iraq.
"Saudi Crown Prince Mohammad Bin Salman will be on an official visit to Iraq," MP Saadoon Al Dulaimi posted on his Twitter account on Monday.
The visit would come as Iraq's parliament has recently approved May 12 as the date for holding national elections despite calls to delay the vote until the return of nearly 3 million people displaced by the fight against Daesh.
The over three-year-old fight against Daesh has left most of the areas in northern and western Iraq in ruins, and poor public services have exacerbated the situation.
The elections will be the fourth since the 2003 US-led invasion of Iraq.