Turkish Forces Not to Remain in Syria's Afrin: Official
TEHRAN (Tasnim) – Turkish forces will not remain in Syria's Afrin and will leave the region to its "real owners", Ankara's main spokesman said on Monday, after Turkey's military stormed the town over the weekend.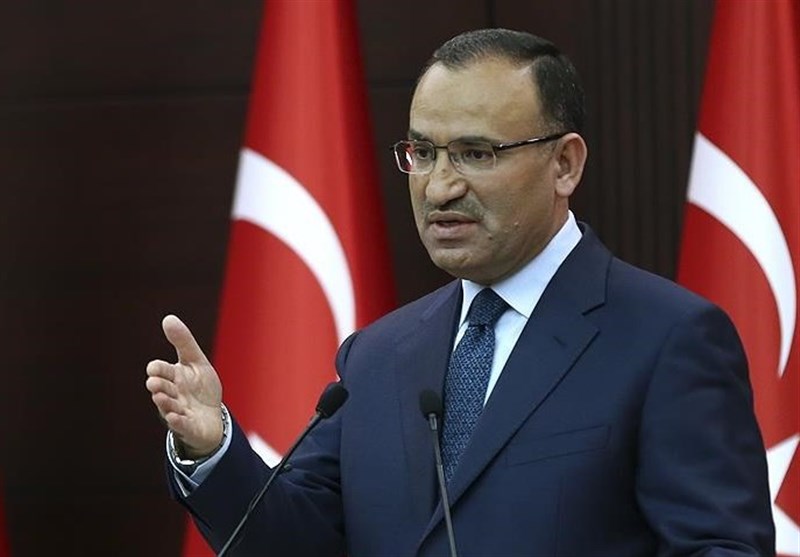 Bekir Bozdag, a deputy prime minister, also told reporters that Turkey had significantly reduced threats to its borders after capturing the town of Afrin, Reuters reported.
He said Turkey had collected "most" of the weapons given to Kurdish fighters by the United States after the YPG left weapons behind as they fled the town.
Turkish forces swept into the northwestern Syrian town on Sunday, raising their flags in the town center and declaring full control after an eight-week aggression to drive out Kurdish YPG forces.
More than 150,000 people have fled Afrin in recent days, the Syrian Observatory said, as Turkey pressed on with its campaign despite a UN Security Council call for a 30-day ceasefire across Syria.
Ankara said the demand did not apply to Afrin, but its operation has faced criticism in the West.