Mass Bomb Hoax Hits More Than 400 UK Schools, Colleges
TEHRAN (Tasnim) - Schools around the country have been receiving bomb hoax emails in a scare which is thought to have originated in the US.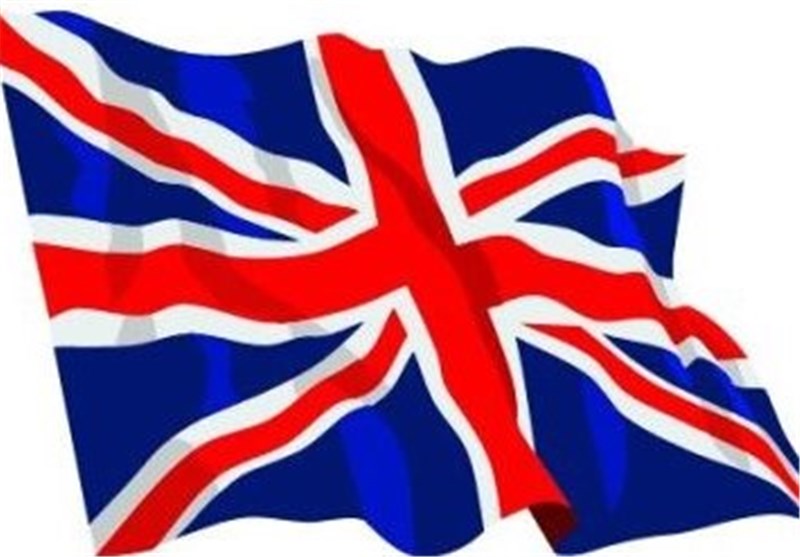 Police forces in London, Bristol Humberside and the North East are among those investigating after more than 400 schools were told explosives had been placed in their grounds and would be detonated if a cash payment was not received.
Students at Bristol Free School said they were met by police officers at the gates this morning and searched, Daily Mail reported.
One pupil told the Bristol Post: 'The police are currently searching our bags and persons for unknown items.
'We have been told not to leave the class rooms... we are scared and confused and have no idea what is going on.'
Detectives at Northumbria Police said there was no 'viable threat' to the schools this morning.
A spokesperson for the force said: 'We have received reports from a large number of schools in our region that they have received threatening emails.
'The emails inform the school that a bomb has been placed on the grounds and will be detonated if they don't hand over cash.
'Detectives have looked into the emails - which appear to originate from the US - and can confirm that there is no viable threat.
'Schools have been visited by police to reassure them that the incident is being treated as a hoax and address any concerns.
'We take all incidents of this nature extremely seriously and an investigation into the emails in question are under way.'
Det Supt Tony Cockerill, of Humberside Police, said: 'We have been liaising with our counter terrorism colleagues across the country and it is not believed that the threats are credible.
'We have spoken to all schools who have contacted us, reassured them that there is no need to evacuate and offered them security advice.'