ITTF Junior Circuit: Iran's Ahmadian Wins Gold Medal
TEHRAN (Tasnim) - Iran's Amin Ahmadian won the Junior Boys' Singles title at the 2018 Tunisia Junior and Cadet Open in Rades, Tunisia on Friday.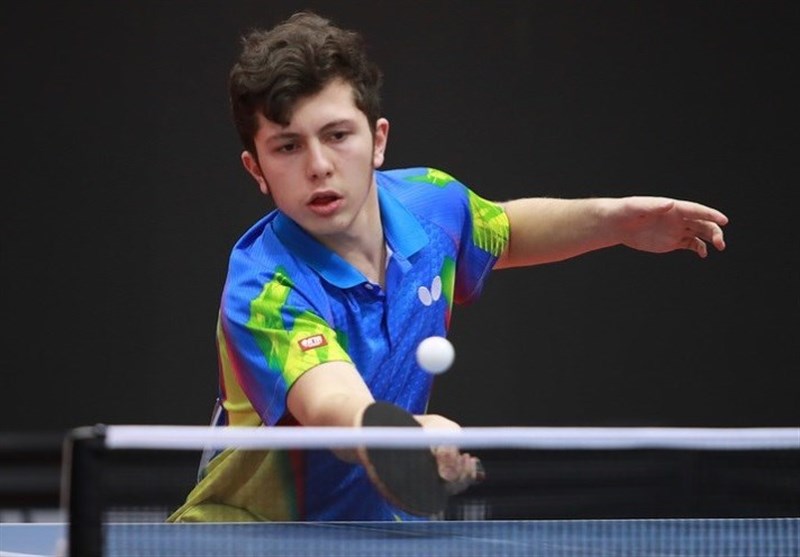 The 16-year-old overcame India's Manush Utpalbhai Shah to win the title (11-7, 5-11, 9-11, 11-8, 12-10, 11-8), having at the quarter-final stage beaten Slovakia's Jakub Zelinka (11-8, 9-11, 4-11, 11-9, 11-9, 6-11, 11-4) and one round later Hungary's Csaba Andras (7-11, 11-4, 4-11, 5-11, 11-9, 11-9, 11-8).
It was his first ever such ITTF World Junior Circuit title.
"I am surprised that I won this title, being my first ITTF title, particularly amidst the array of top stars from India," Ahmadian said.
"I am indeed looking forward to the Youth Olympic Games qualifiers," Amin Ahmadian told ITTF.com.