Magnitude 4.4 Quake Jolts Northeastern Iran, No Casualties Reported
TEHRAN (Tasnim) – An earthquake measuring 4.4 on the Richter scale hit an area near Esfarayen in Iran's northeastern province of North Khorasan on Wednesday, a local official said, adding that it has left no casualties.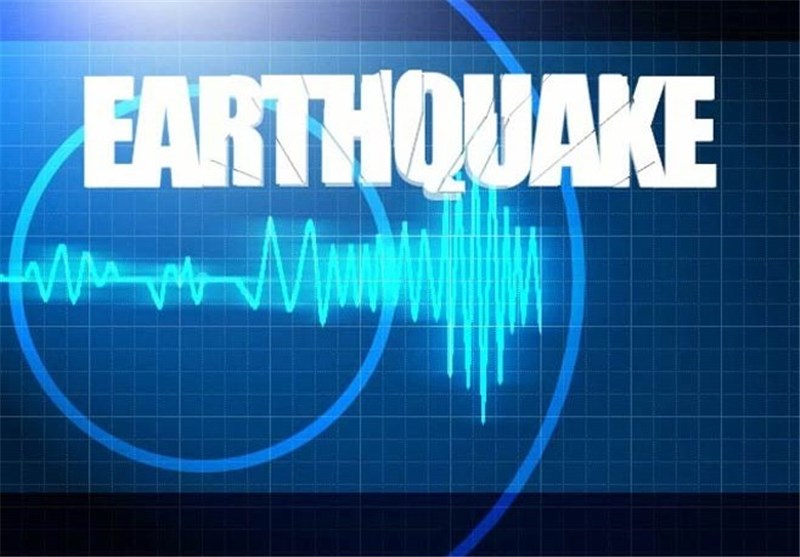 Director General of the Crisis Management Department of the North Khorasan Province Hossein Azimi said initial estimates indicate that the earthquake that occurred on Wednesday at 3:33 PM (local time) has left no damages.
He added that local teams have been dispatched to the quake-hit area to examine the situation more precisely.
The epicenter of the temblor was 11 km deep and located at Sorkh Qaleh, a village near Esfarayen.
Iran is one of the most seismically active countries in the world, being crossed by several major fault lines that cover at least 90% of the country. As a result, earthquakes in Iran occur often and are destructive.
Back in November, the western province of Kermanshah was hit by a major 7.3-magnitude quake that killed 620 people according to the latest toll.