Bisotun: The World's Largest Inscription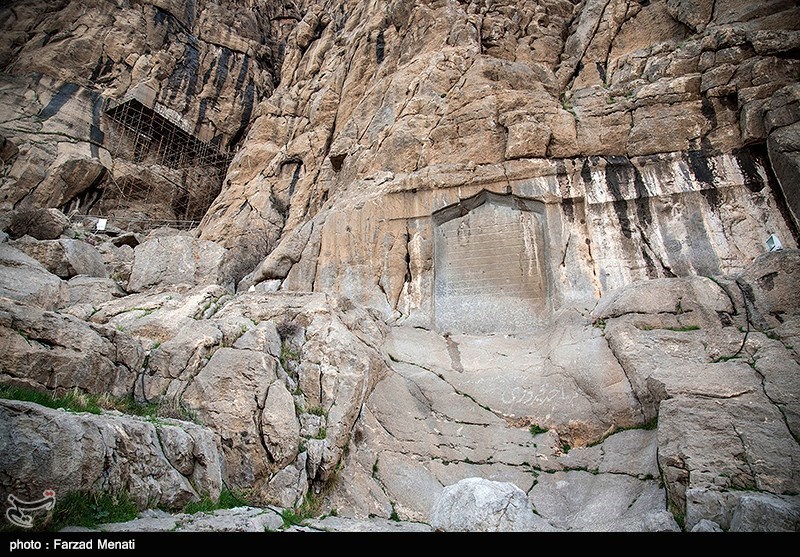 TEHRAN (Tasnim) - Bisotun bas-relief bears exceptional testimony to the distinctive visual arts in prehistoric Iran. It is nested on an elevated limestone cliff of a mountain of the same name in Iran's western Kermanshah Province.
Inscribed on the UNESCO World Heritage site, the inscription is a patchwork of immense yet impressive life-size carvings depicting the king Darius I and several other figures. It was the first cuneiform writing that was deciphered in the 19th century.
Darius I, byname Darius the Great (r. 522–486 BC) was one of the greatest rulers of the Achaemenid dynasty, who was noted for his administrative genius and for his great building projects.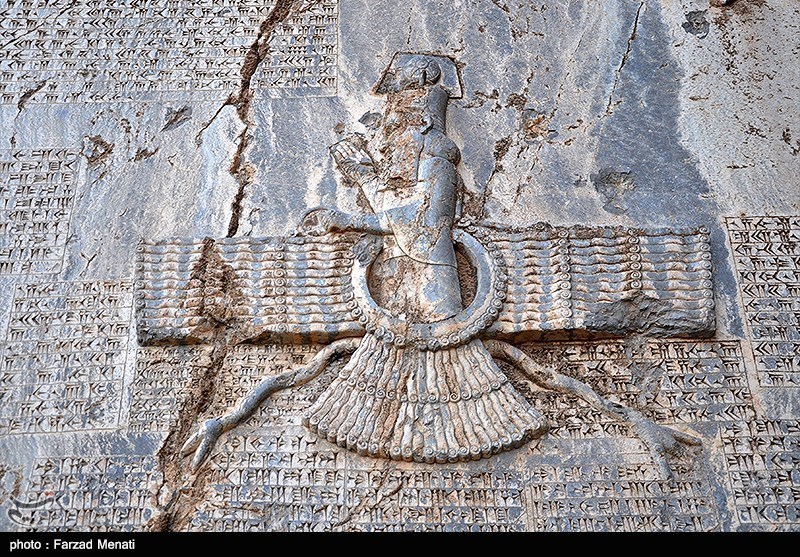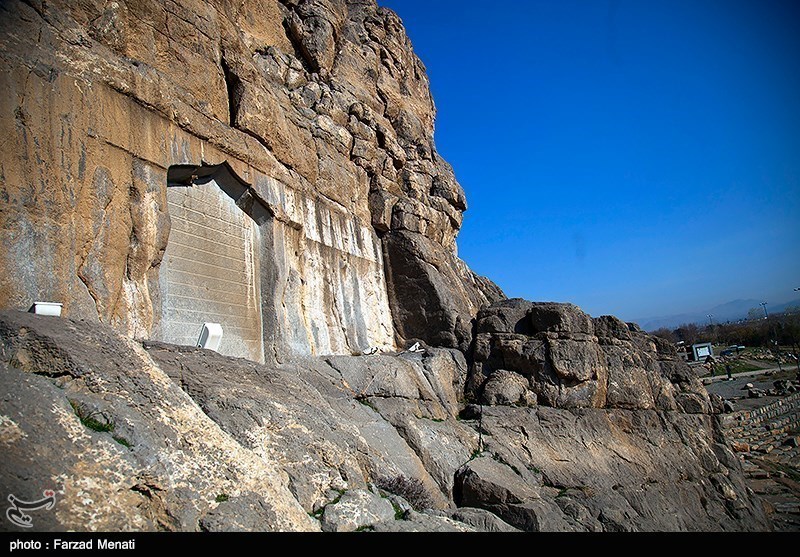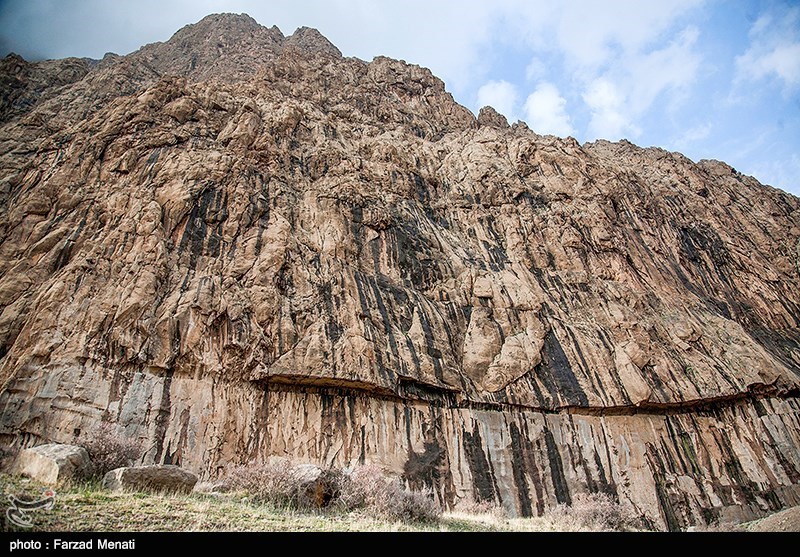 The inscription, measuring about 15 meters high and 25 meters wide, was created on the order of King Darius I in 521 BC. It bears three different cuneiform script languages: Old Persian, Elamite, and Babylonian.
Much of it celebrates his victories over numerous pretenders to the Persian Empire's throne. It is unique, being the only known monumental text of the Achaemenids to document a specific historic event, that of the re-establishment of the empire by the king.
UNESCO has it that Bisotun bears an outstanding testimony to the important interchange of human values on the development of monumental art and writing, reflecting ancient traditions in monumental bas-reliefs.
Once deciphered in the 19th century, it opened the door to previously unknown aspects of ancient civilizations. In that sense, the inscription at Bisotun has had a value for Assyriology comparable to that of the Rosetta stone for Egyptology.
According to legend, the figure represents Gaumata, the pretender to the throne whose assassination led to Darius' rise to power. This symbolic representation of the Achaemenid king in relation to his enemy reflects traditions in monumental bas-reliefs that date from ancient Egypt and the Middle East, and which were subsequently further developed during the Achaemenid and later empires.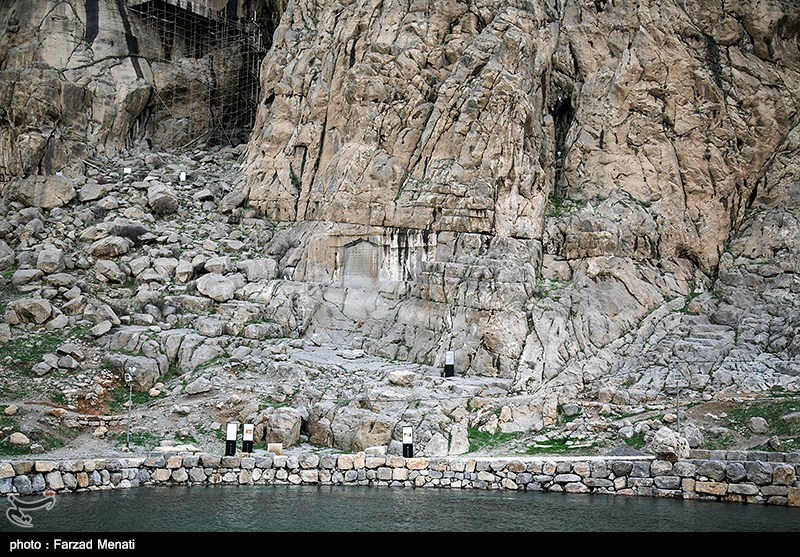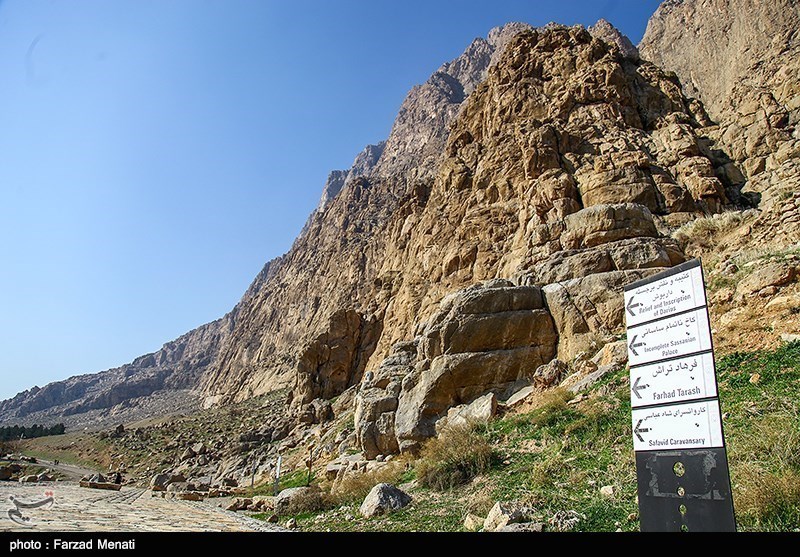 The massive site of Bisotun also features vestiges of Old Persian history, art and architecture, amongst them is the Statue of Hercules that was discovered around 1957.
Source: Tehran Times