Iran's Alireza Faghani to Ref at 2018 World Cup
TEHRAN (Tasnim) – Alireza Faghani has been selected as one of the referees for the 2018 FIFA World Cup Russia, with two Iranian assistants also going.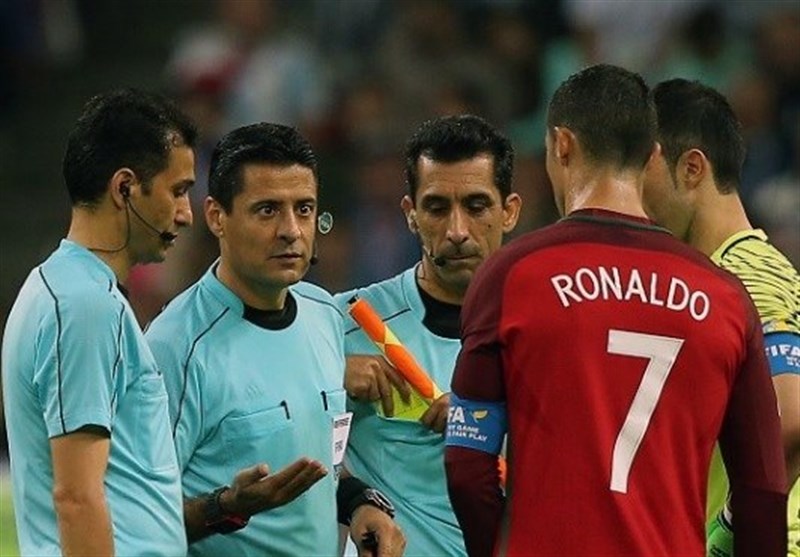 FIFA confirmed its list of 36 referees and 63 assistants for the tournament on Thursday, with the officials spanning 46 different countries.
Faghani's countrymen Mohammad Reza Mansouri and Reza Sokhandan are also assistant referees in the prestigious event.
Video Assistant Referees will be used at the World Cup, and the officials will attend a dedicated seminar for two weeks in the second half of April at Coverciano.
Following this seminar, the FIFA Referees Committee will announce the names of the referees selected to act as VARs.
In choosing the referees, world football's governing body will account for experience with the technology in domestic leagues, FIFA competitions and FIFA refereeing seminars since the beginning of the VAR project in 2016.