Hariri House: A Beautiful Museum in Iran's Tabriz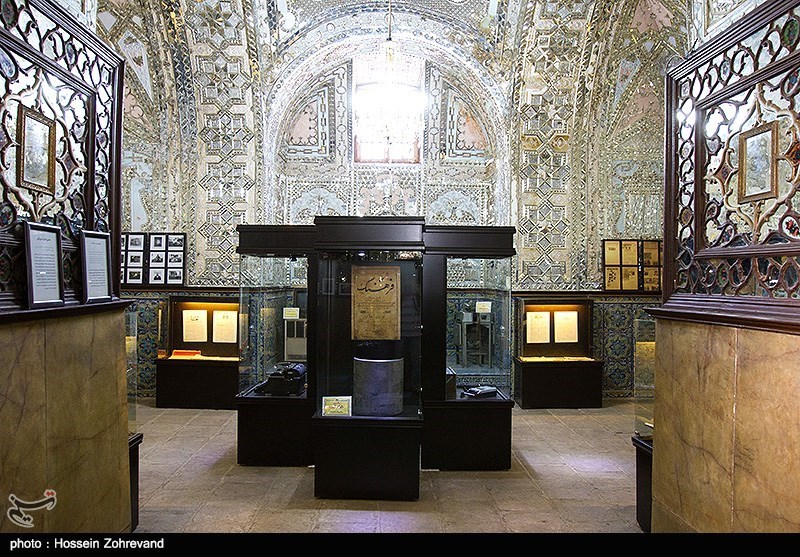 TEHRAN (Tasnim) - Press Museum is located at Hariri historical house in Tabriz, northwest of Iran. The museum as the first national press museum began its work on August 8, simultaneously with the national journalist day.
This unique museum was opened under the auspices of Tabriz municipality and following supports of association of journalists.
The commemorative stamp of the Museum of the Press and the book "The History of the Azarbaijani Press during the Reza Khan Period" written by Mohammad Azizi-Rad were unveiled in the opening ceremony.
Evidences show that Tabriz is the place in which the first newspapers were published and the first printing houses started. Tabriz, as the cradle of the country's effective press, has one of the most important sources of publishing press in the country with rich resources kept at the Central Library of Tabriz, and with the establishment of this museum, it can have a central place to display these works.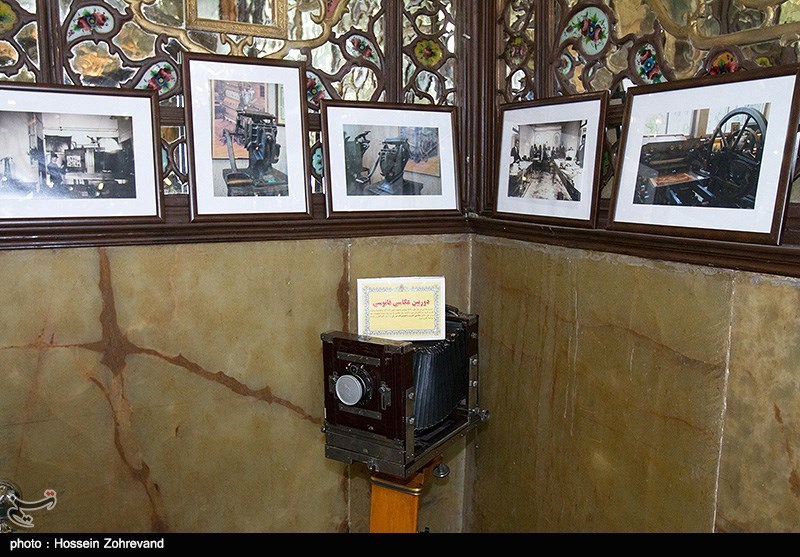 Many families in Tabriz have copies of old publications and if they are requested, they will submit them with satisfaction.
The selection of one of the oldest houses for the establishment of this museum is an innovation coming out of the meetings of the Association of Journalists of the East Azarbaijan Province, and this association rightfully played the first role in this way.
The history of the construction of the Hariri house dates back to the early Qajar era. The house was built in two floors with brick facade. The house has two outer and private yards, both facing Qibla, and manifesting the original Iranian art. In addition, it enjoys beautiful and original paintings inspired by ancient mythology, including the story of Yusef and Zoleikha of the Holy Quran and other histories and stories.
Most cultural heritage experts believe that the abundance of wall paintings, the variety of designs, the plans and colors, and the existence of the style of painting in Qajar period and miniature style in Tabriz, have led Hariri house to be one of the most beautiful and historical houses in East Azarbaijan province and even in the country.
The house is registered under number 2242 as national heritage by the Cultural Heritage and Handcraft and Tourism Organization.
Source: Untold Persia