Ehsan Hadadi Wins Second Gold at USSD Competitions
TEHRAN (Tasnim) - Iranian discus thrower Ehsan Hadadi claimed his second gold medal in USSD competitions in Chula Vista, Saint Diego.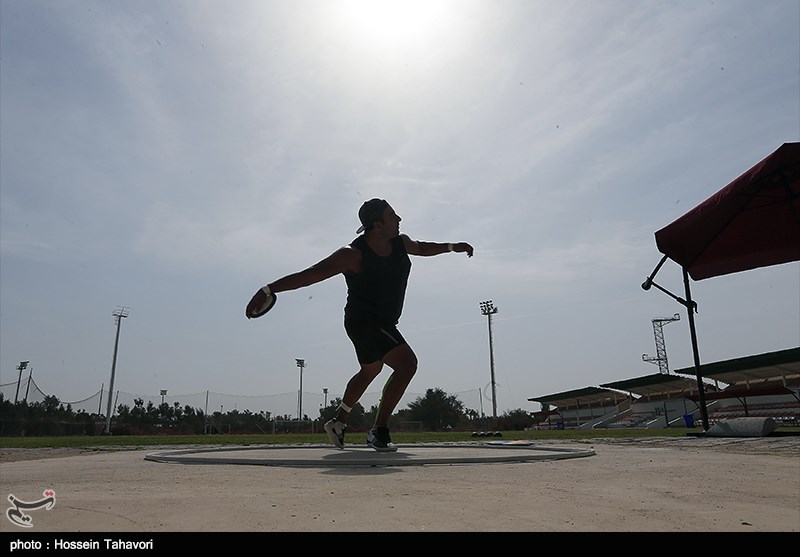 He won the gold medal with a 67.04 meters throw.
"The competitions were held in a high level and attended by several well-known throwers. I don't care about the title and the record is important for me," Hadadi said.
On Friday, the Iranian thrower won a gold medal, posting a personal best discus throw of 68.85 meters.
Hadadi is currently training under guidance of Mac Wilkins in Unites States of America.
He competed and won a silver medal at the 2012 Summer Olympics with a 68.18 m throw.
Hadadi is preparing for the 2018 IAAF Diamond League, salted for May 4 in Doha.