Intelligence Forces Capture Big Haul of Explosives in SE Iran
TEHRAN (Tasnim) – Iran's intelligence forces managed to seize a major consignment of explosives in an operation in the border areas of the southeastern province of Sistan and Balouchestan, the Iranian Intelligence Ministry said.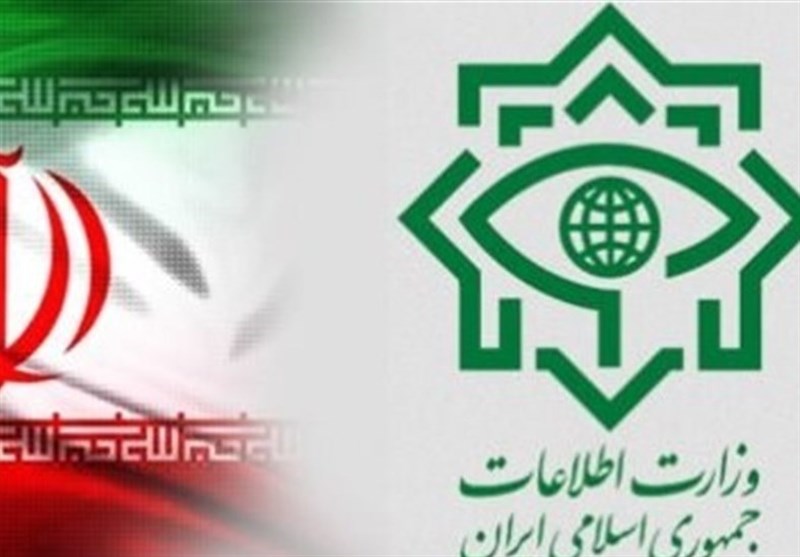 Following intelligence activities, the security forces of the Sistan and Balouchestan Province managed to confiscate a major haul of explosives that had been planned to enter the country under the cover of illicit drugs to be used for terrorist attacks, the Public Relations Department of the Intelligence Ministry said on Monday.
The intelligence forces captured 80 kilograms of explosive materials, 17 booby traps (used in roadside bombs and explosive traps), 28 handguns, 2,100 bullets, 35 grenades, dozens of electronic detonators, and other explosive devices.
In this operation, the intelligence forces also seized 580 kg of illicit drugs from the terrorists.
Police and security forces in Sistan and Balouchestan have been quite successful in ensuring security despite its long borders with Pakistan and Afghanistan, harsh weather and vast desert areas.
Iran, which has a 900-kilometer common border with Afghanistan, has been used as the main conduit for smuggling Afghan drugs to narcotics kingpins in Europe.
Despite high economic and human costs, the Islamic Republic has been actively fighting drug-trafficking over the past three decades.
The country has spent more than $700 million on sealing its borders and preventing the transit of narcotics destined for European, Arab and Central Asian countries.
The war on drug trade originating from Afghanistan has claimed the lives of nearly 4,000 Iranian police officers over the past four decades.